Wooden Facade Box House. Steel Frame Covered With Glass. Closer To Nature!
Anyone who is looking for a simple house, beautiful, not boring, looking modern all the time, today we will present a small cottage house, black tone, beautiful even with limited space. You can apply the ideas to those who dream of building a house for their family or for retirement. Don't miss it!
Indra Tata Adilaras Architects Area: 334 sq m. Year: 2009 Photo: Sjahrial Iqbal/ Griya Asri
.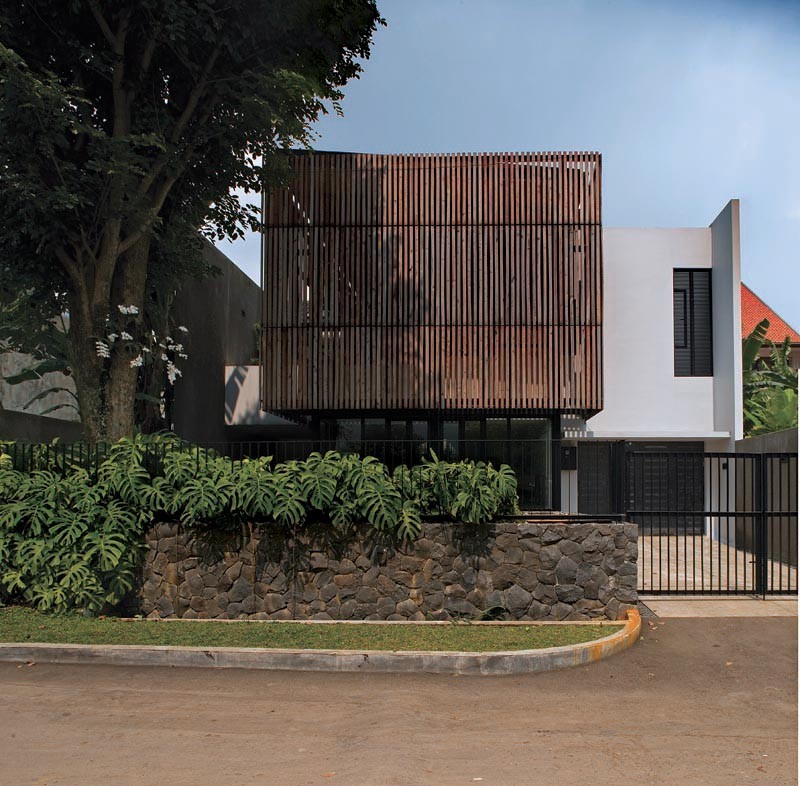 wooden slats is a steel structure clad with glass and vertical layers of local teak.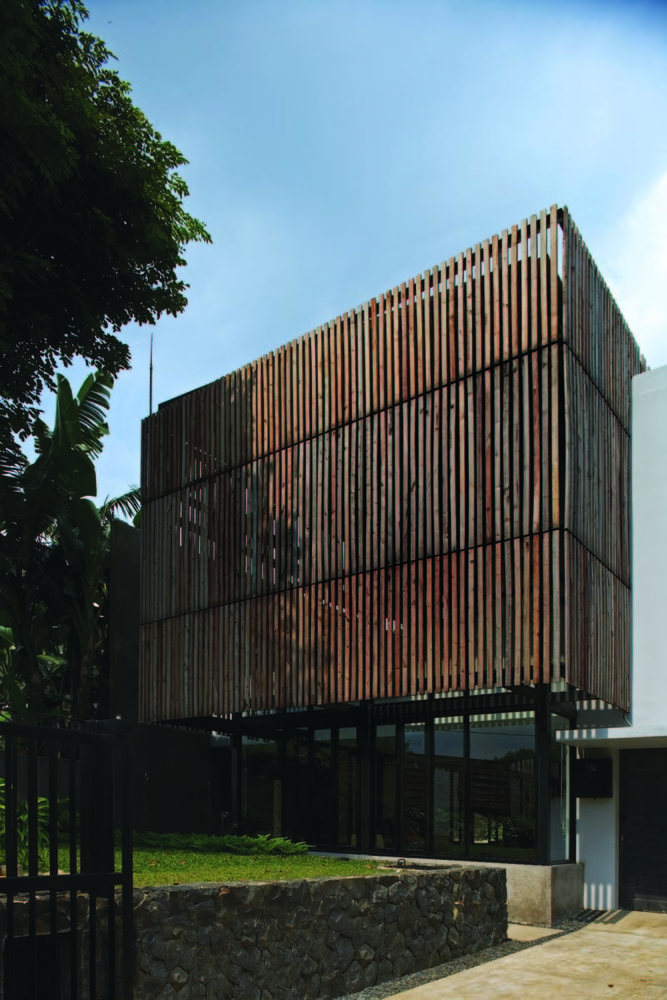 .
swimming pool area with tropical garden style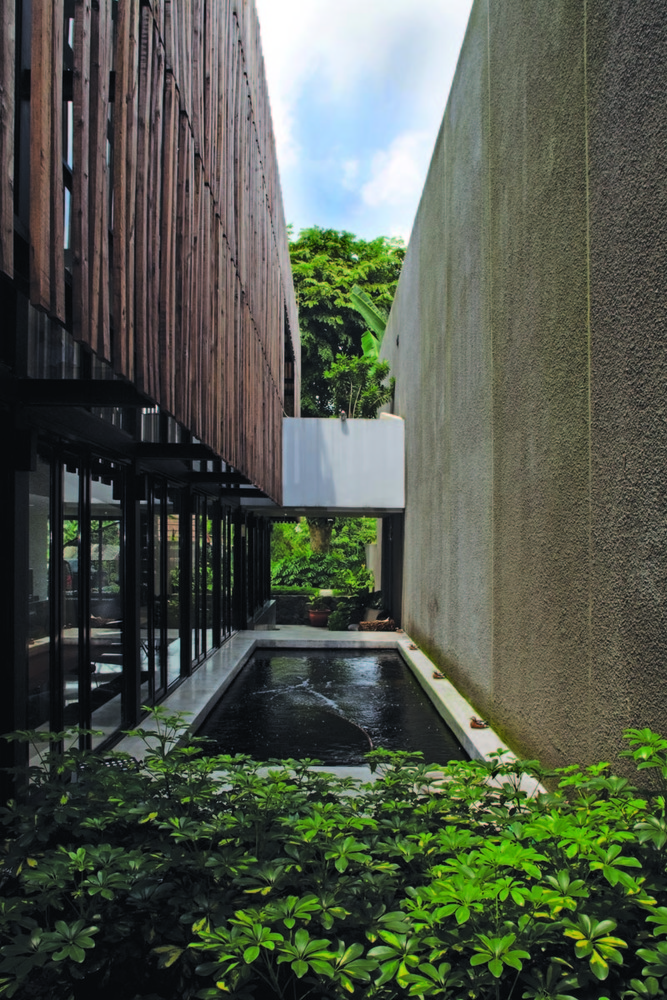 .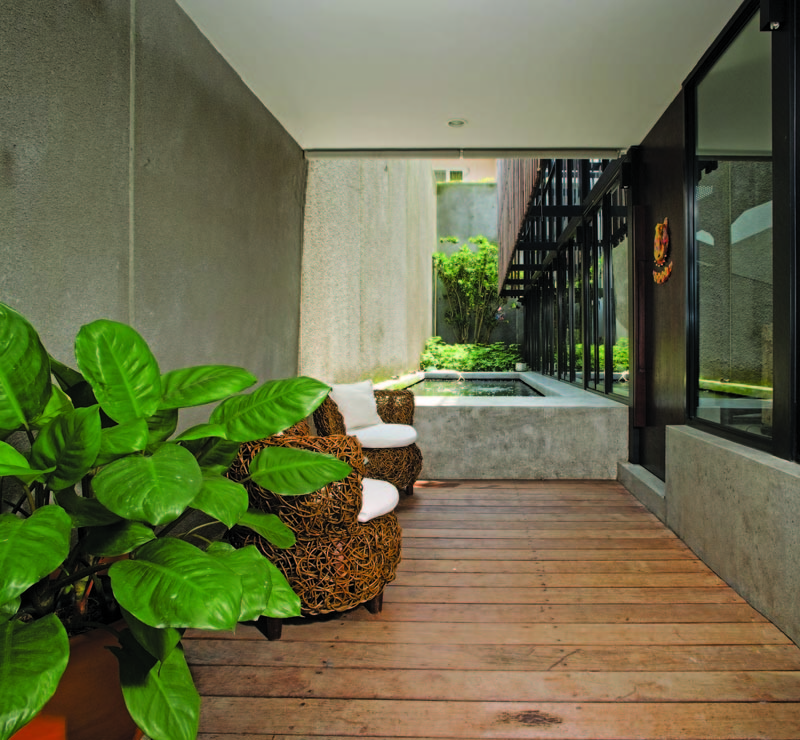 .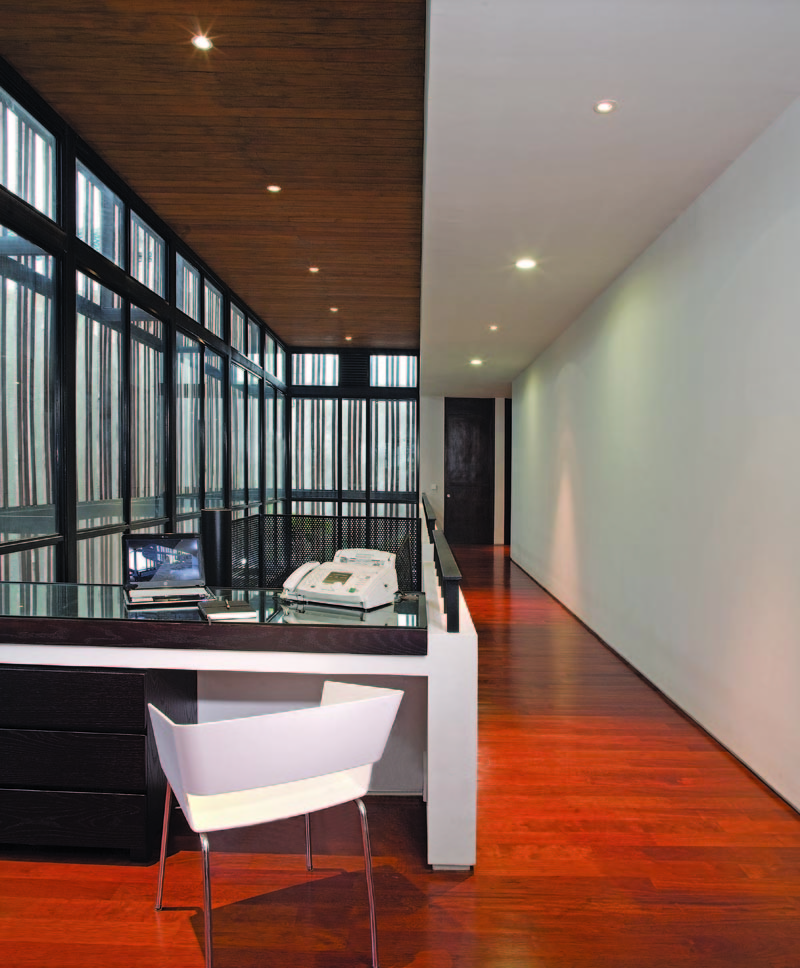 .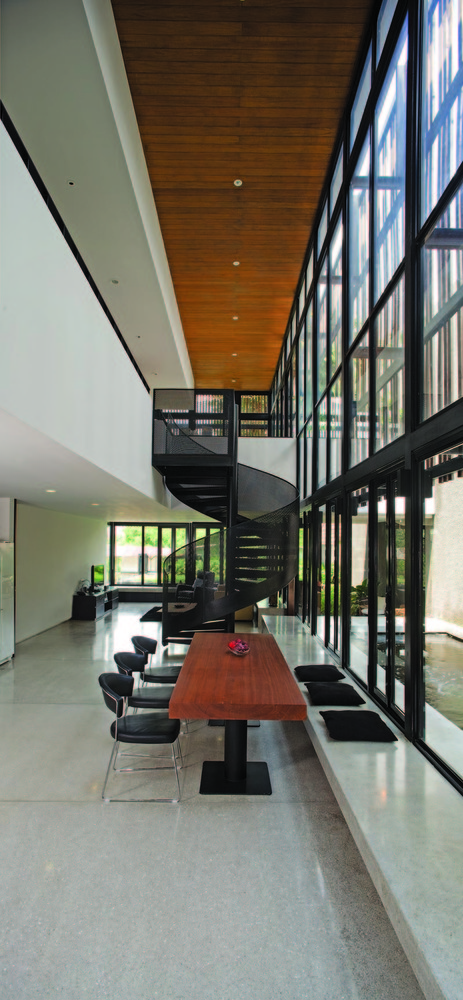 .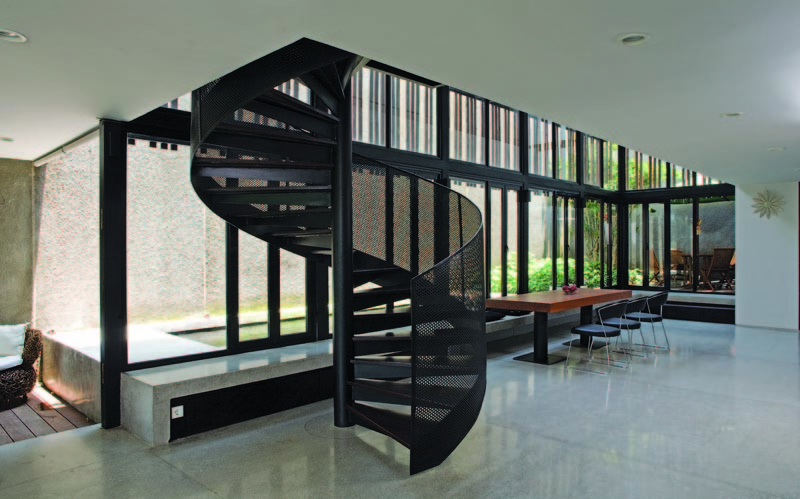 .
.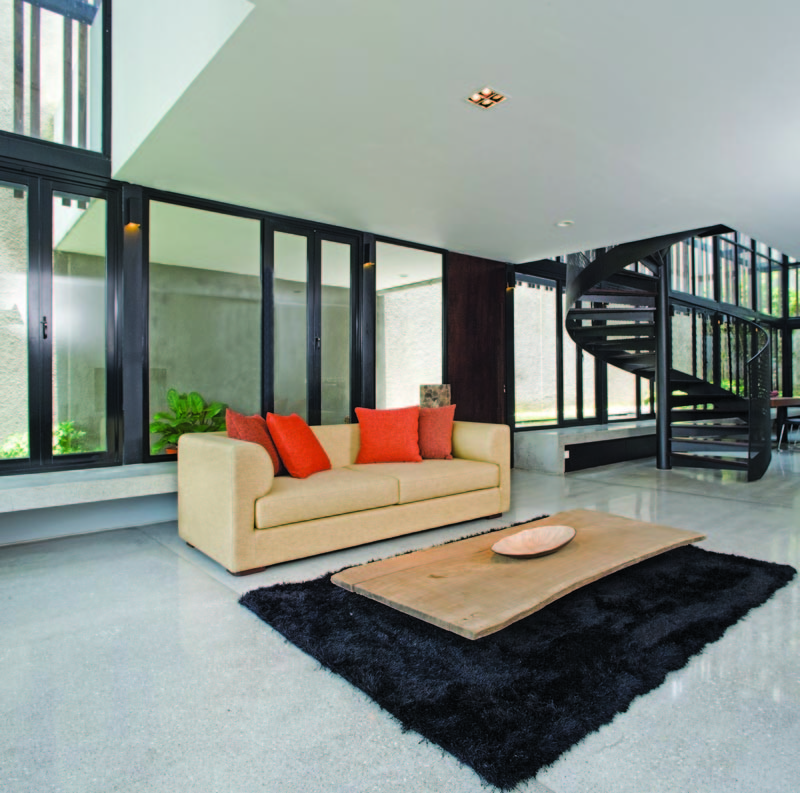 .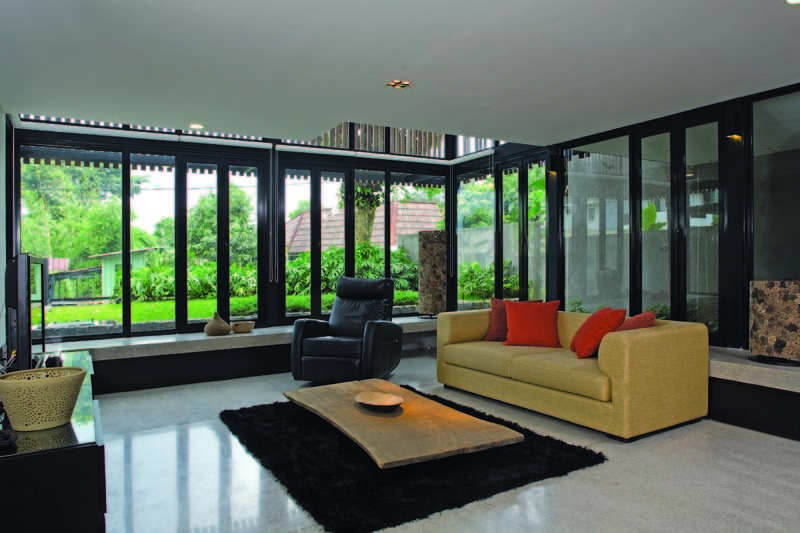 .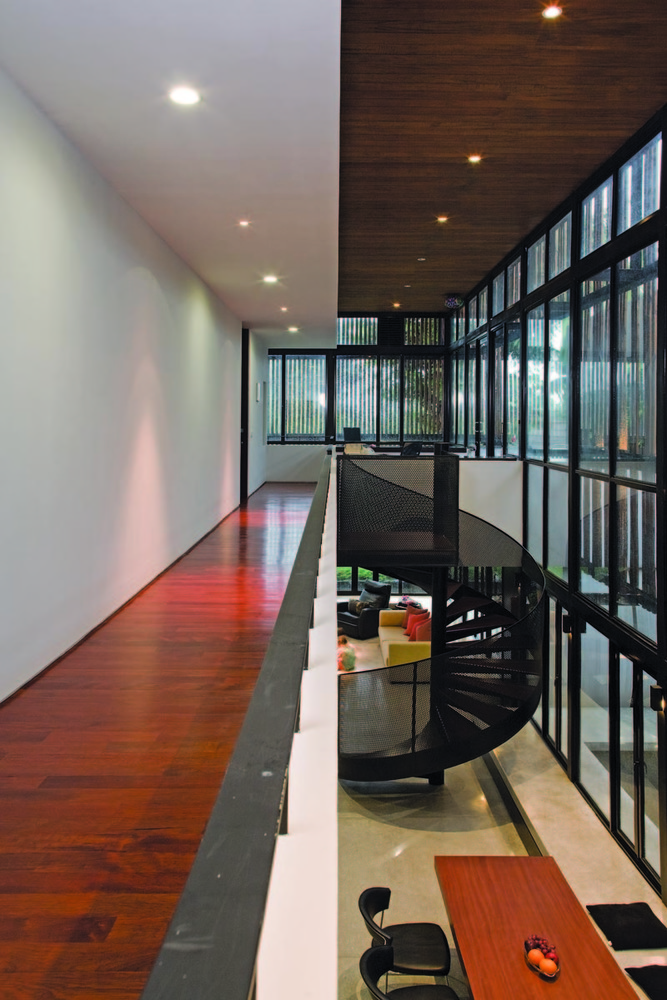 view from the top floor of the house. Built-in concrete slabs that can be used as seats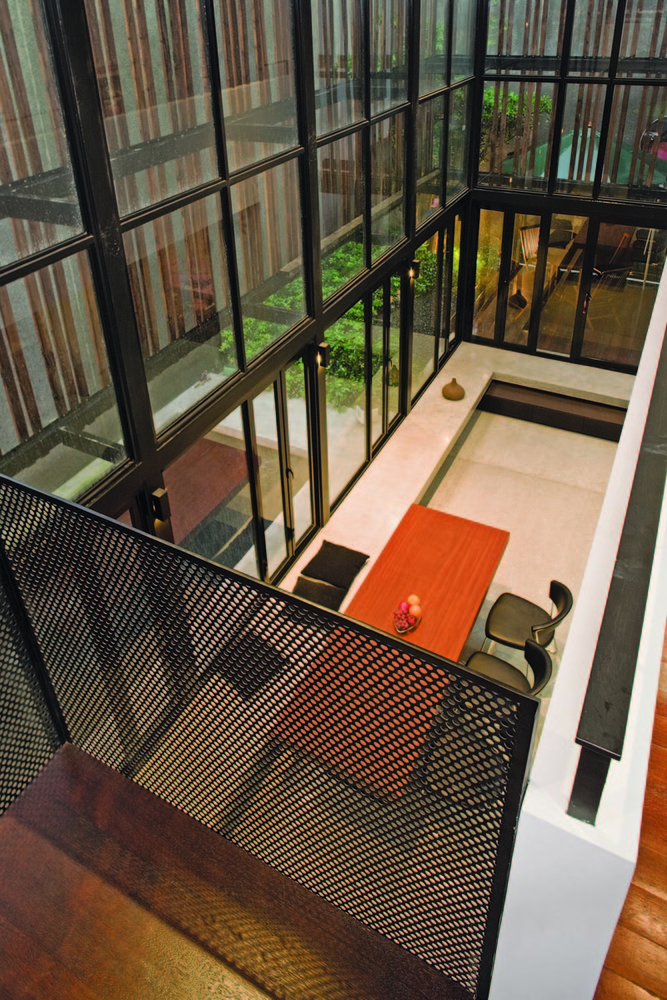 .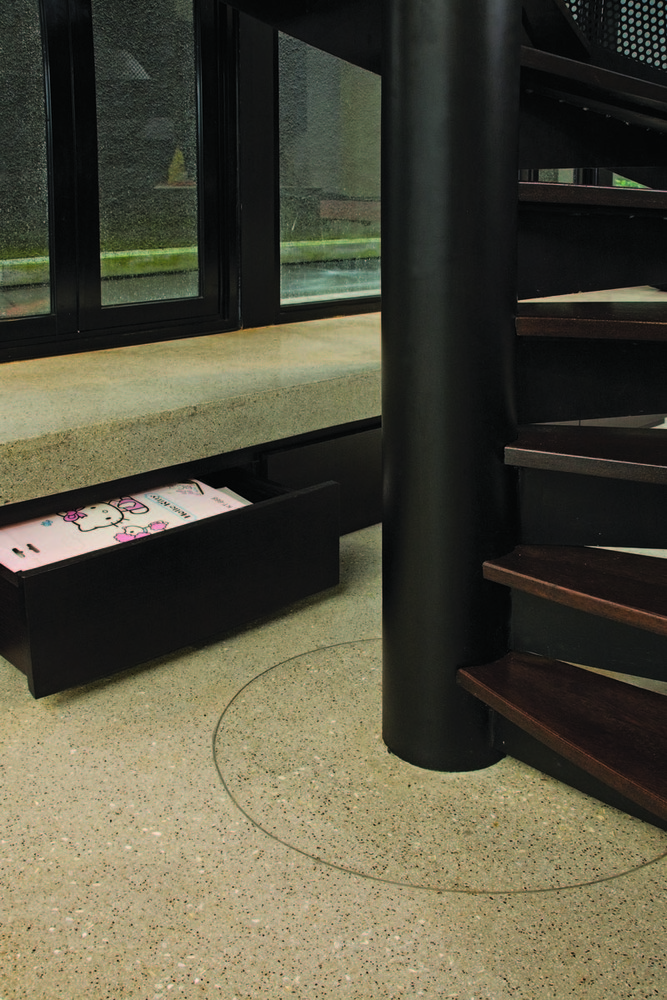 .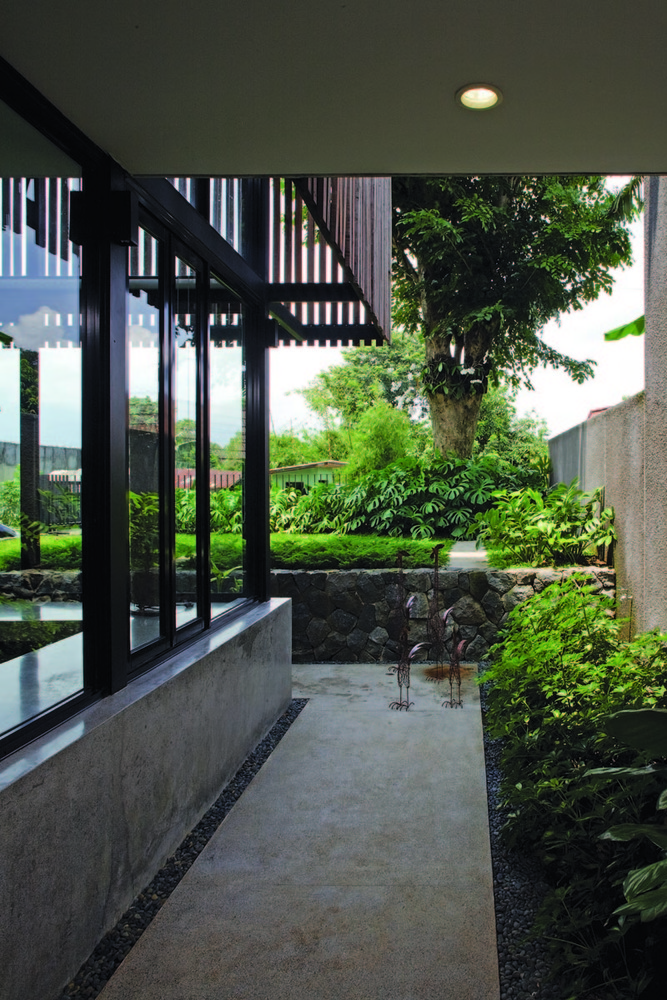 Floor Plan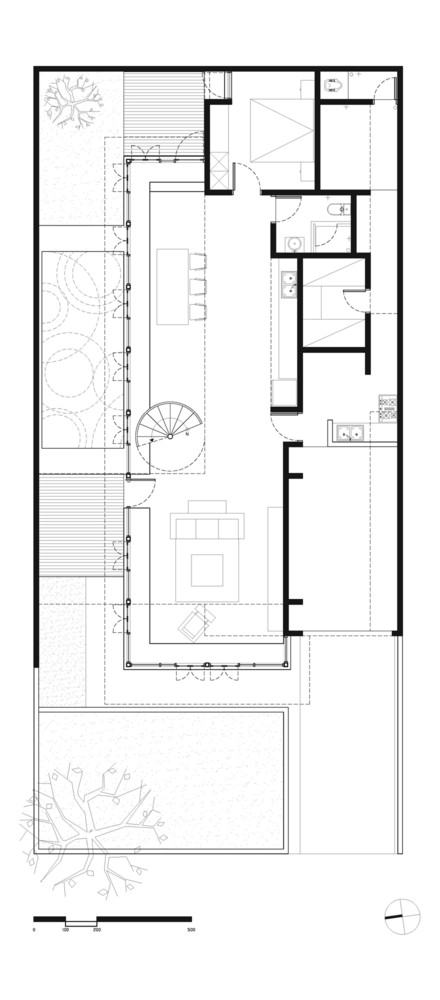 .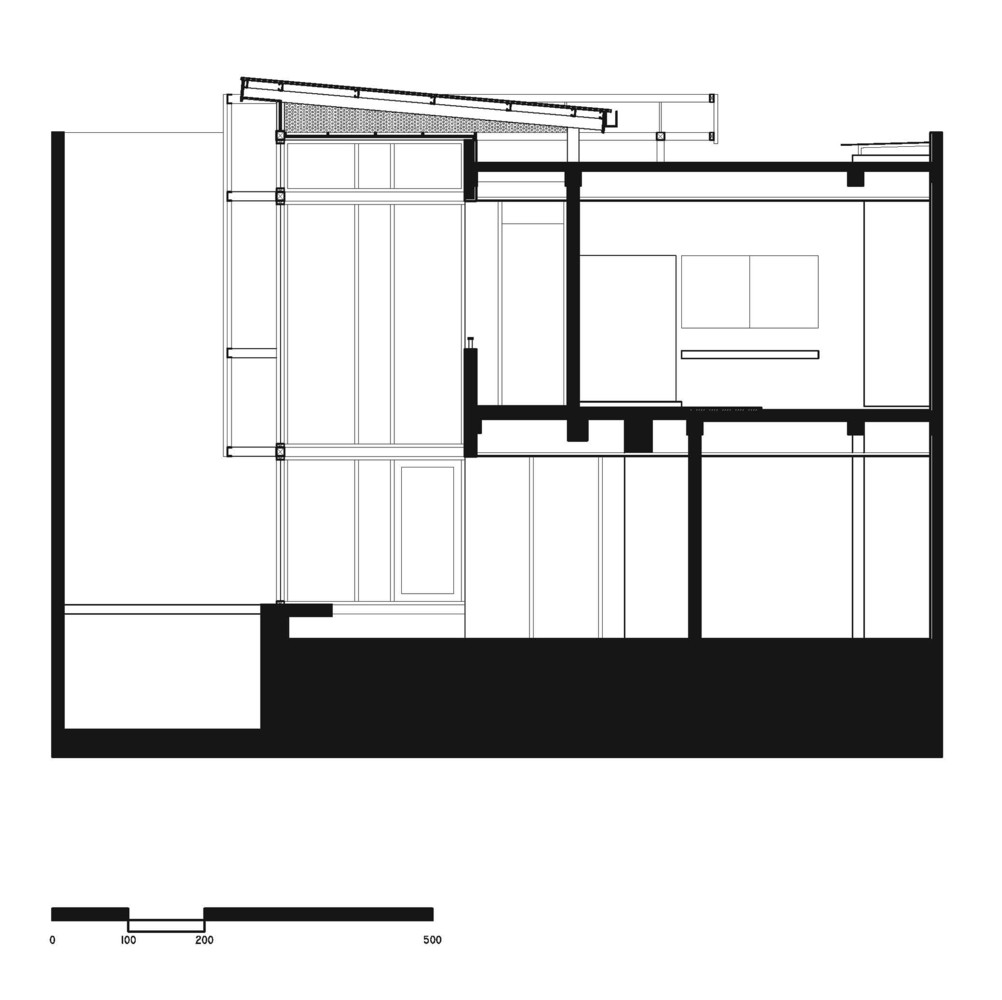 .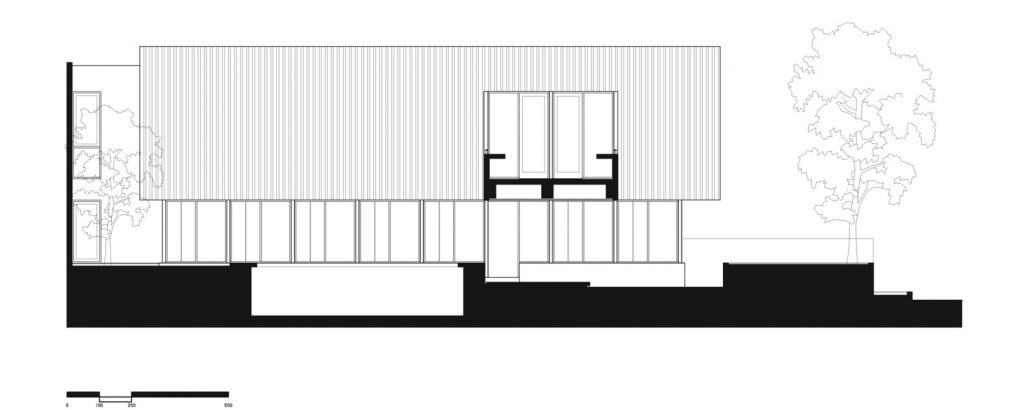 .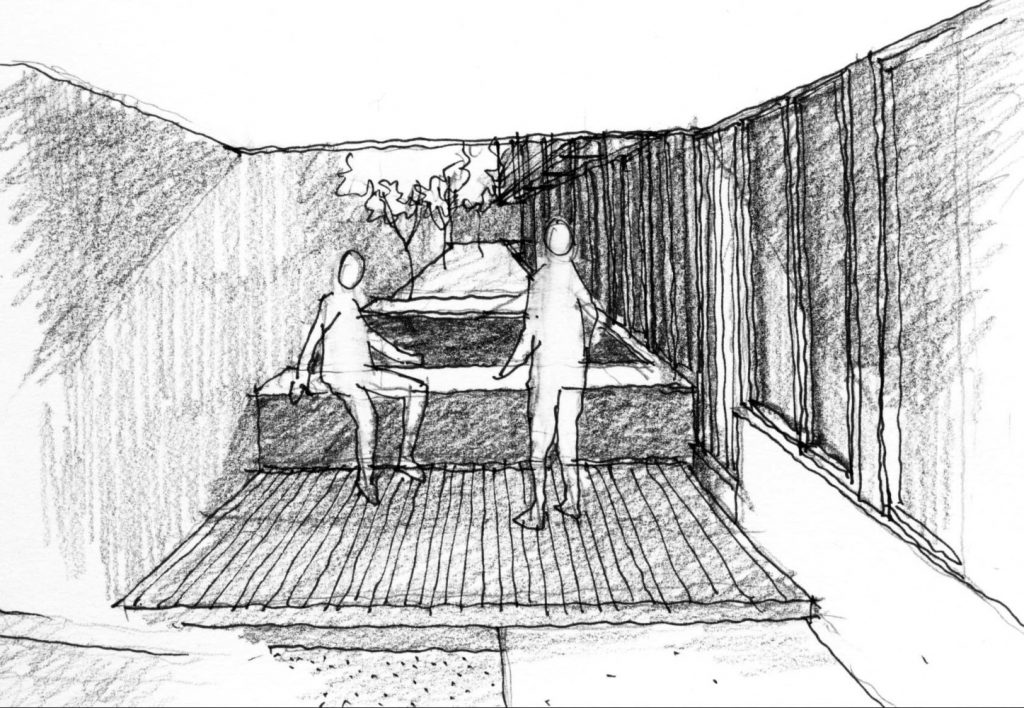 .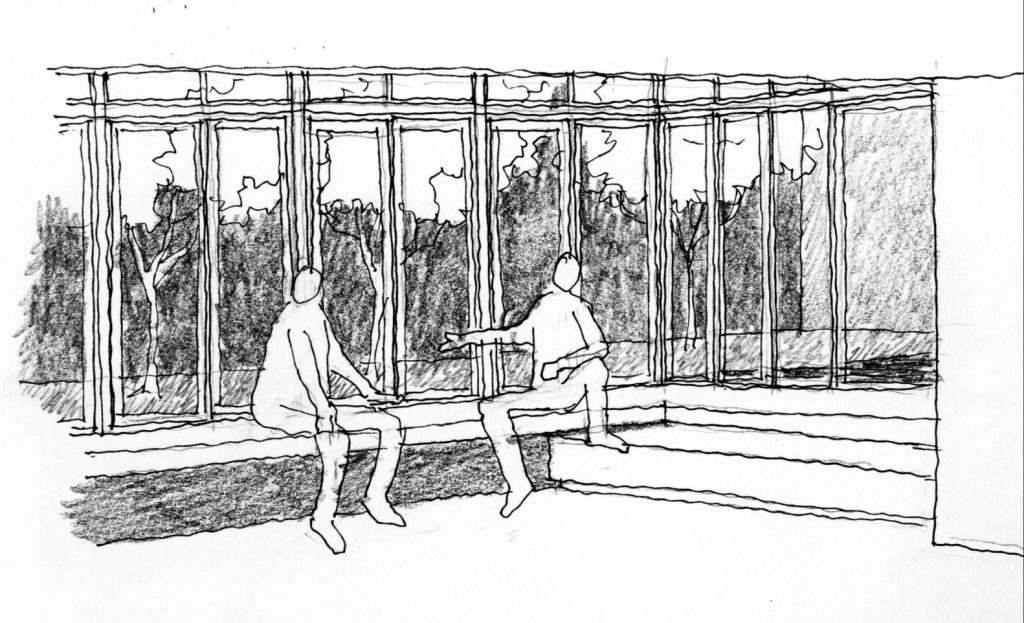 .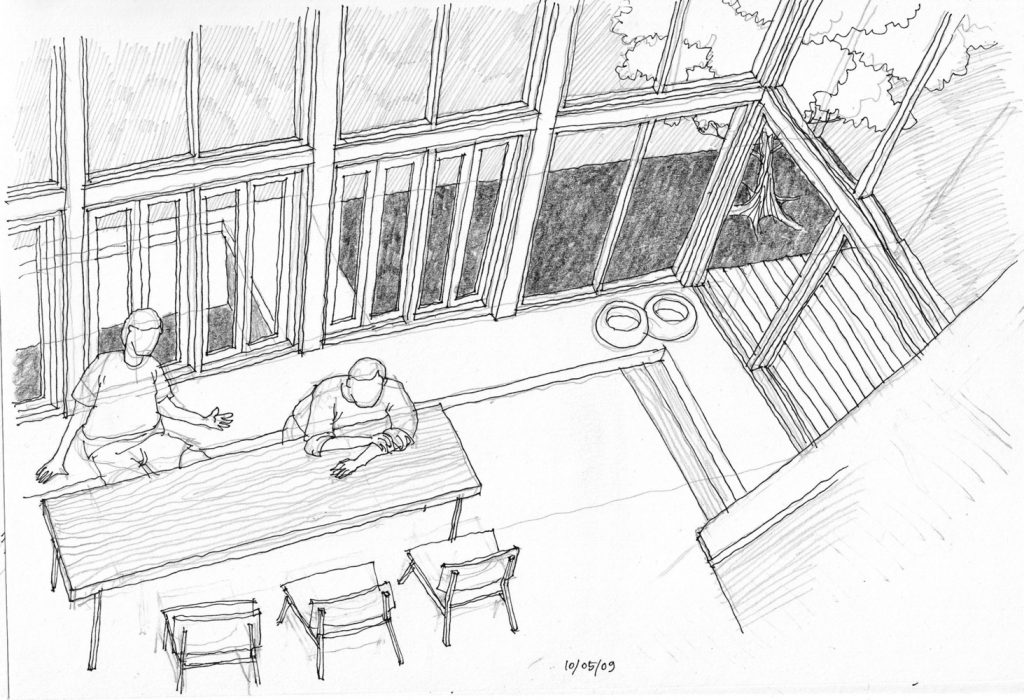 .
.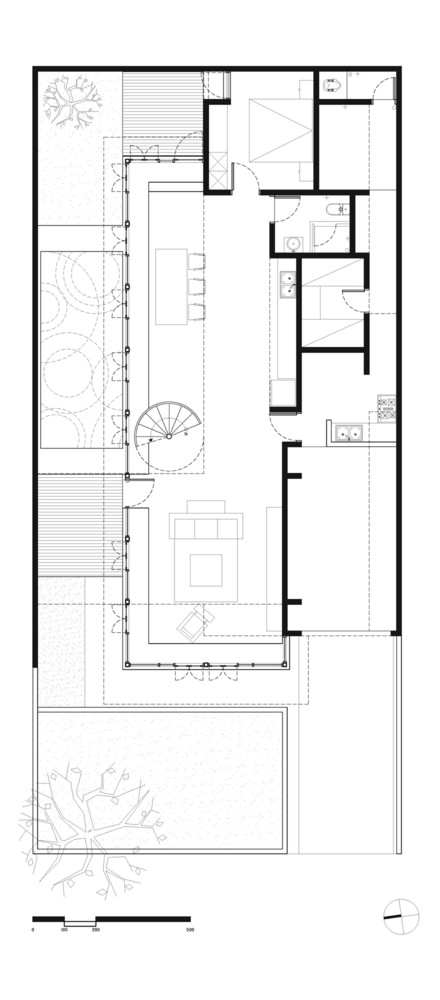 Anyone who is looking for a simple house, beautiful, not boring, looking modern all the time, today we will present a small cottage house, black tone, beautiful even with limited space. You can apply the ideas to those who dream of building a house for their family or for retirement. Don't miss it! Indra Tata…