Modern Two-Storey House. Using Steel, Wood And Glass. Cool & Relax!
Anyone looking for inspiration to decorate a house or renovate an old house or to build a house. Today we have a loft style of home decoration to share with you. You can watch and apply ideas to your dream house. You won't be disappointed for sure…
Architects: Studio HAA! Area: 285 m² Year: 2017 Photo: Evandro Nunes de Oliveira – Bevah Photography
Building a house is a combination of the vast area of the building, including steel, glass and wood, and has a broad scope with the exterior.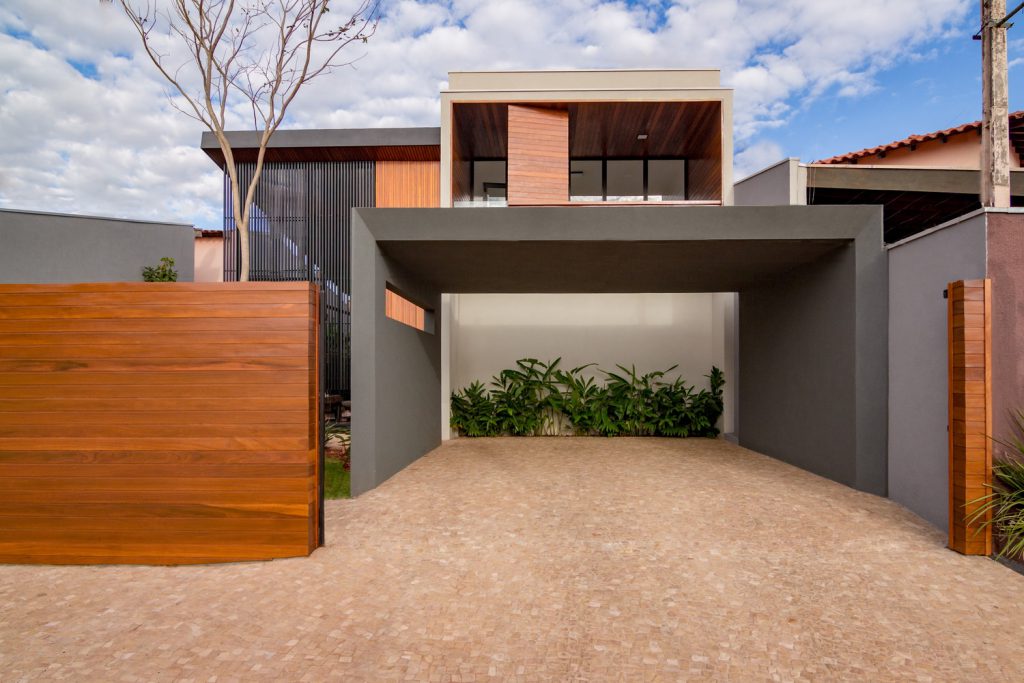 Two-storey house with great space and easy access between houses.
.
Luxurious and modern interiors in Brazil feature open themes such as copper, wood veneer and large furniture
The color scheme of the interior combines natural tones. Wood beige and caramel tones are echoed by leather and copper elements.
Minimalist style combines wood veneer. Shiny wooden floor and the fashion of lamps
The living room uses simple decor to be able to showcase key elements such as veneer, glossy floors and beautiful lights.
.
.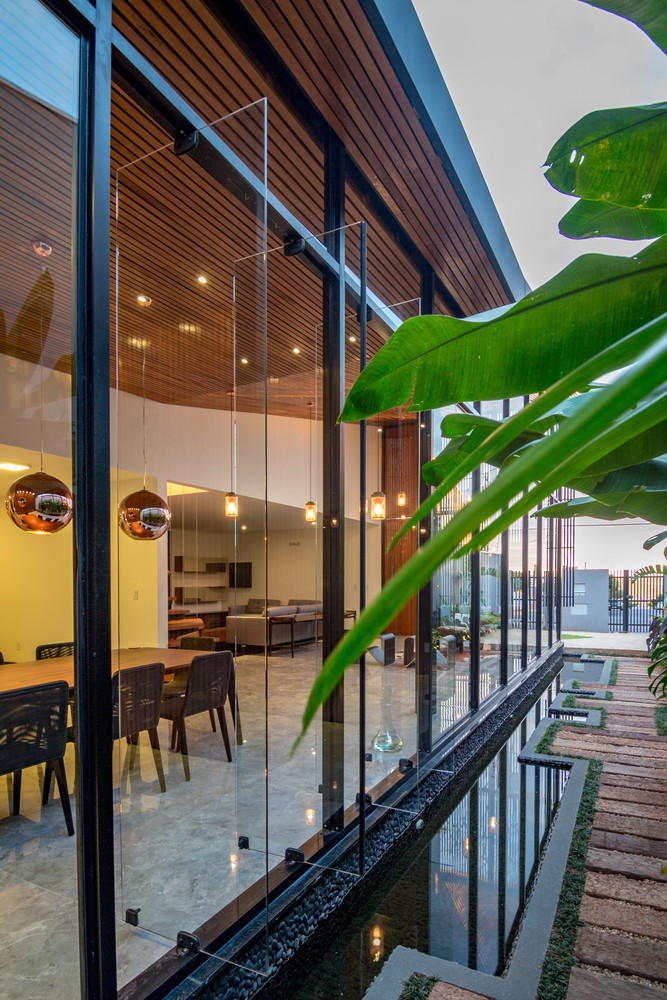 .
.
.
.
.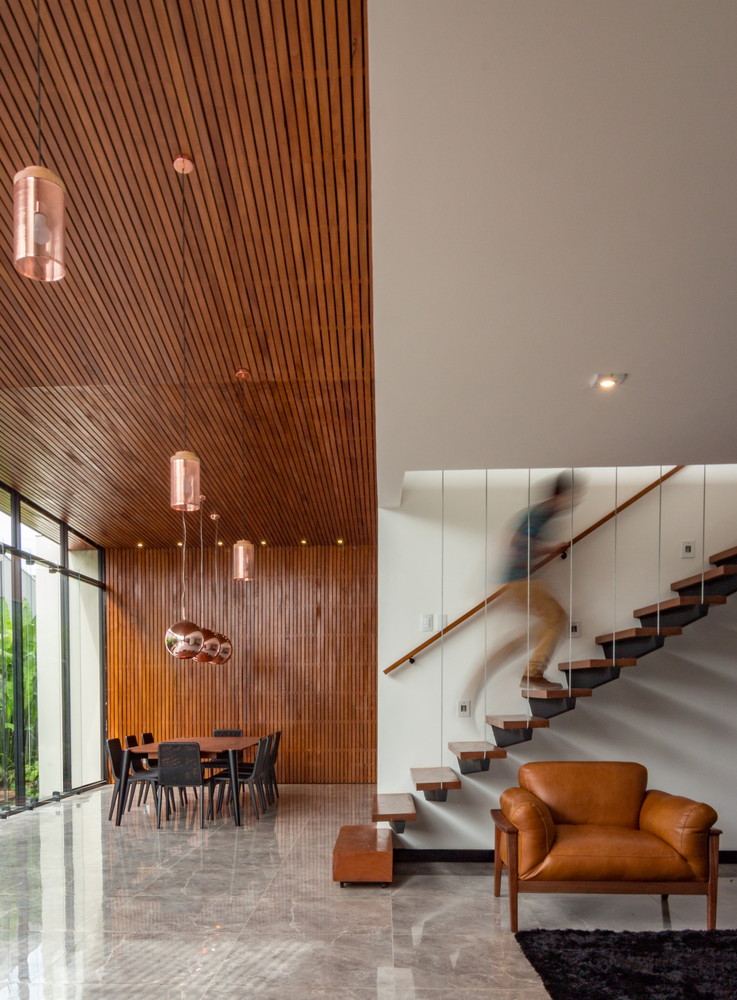 .
.
.
.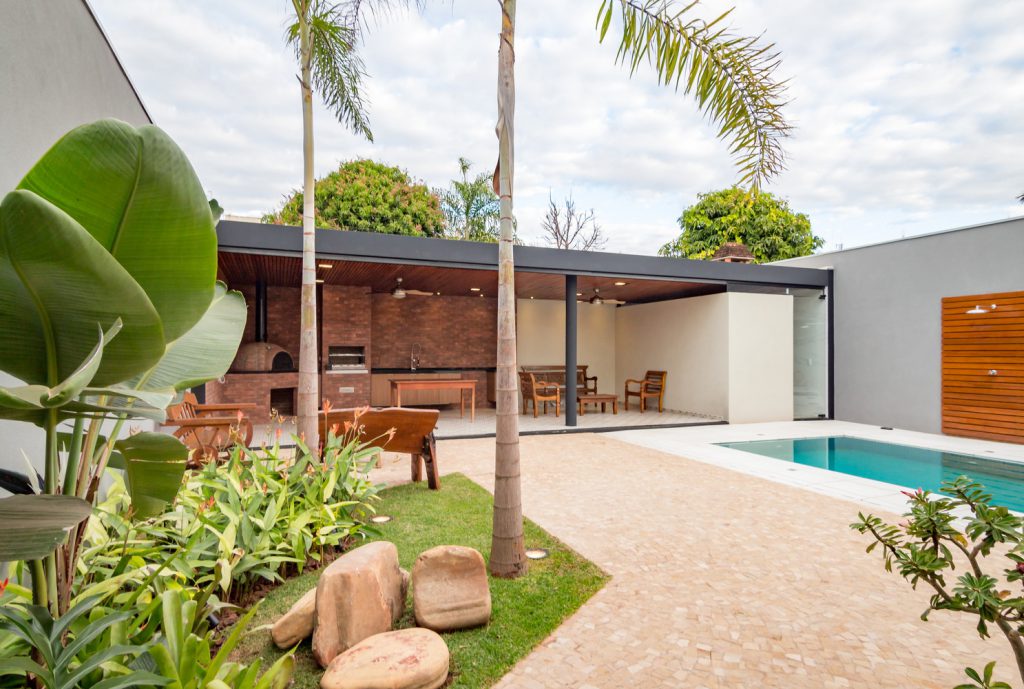 .
.
.
.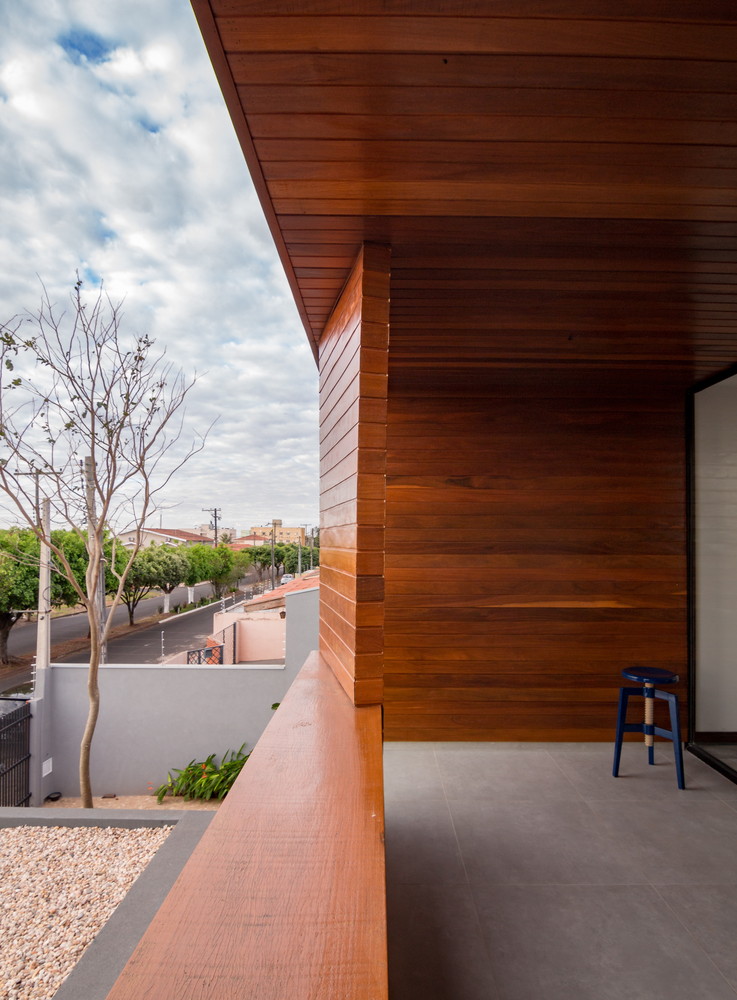 .
.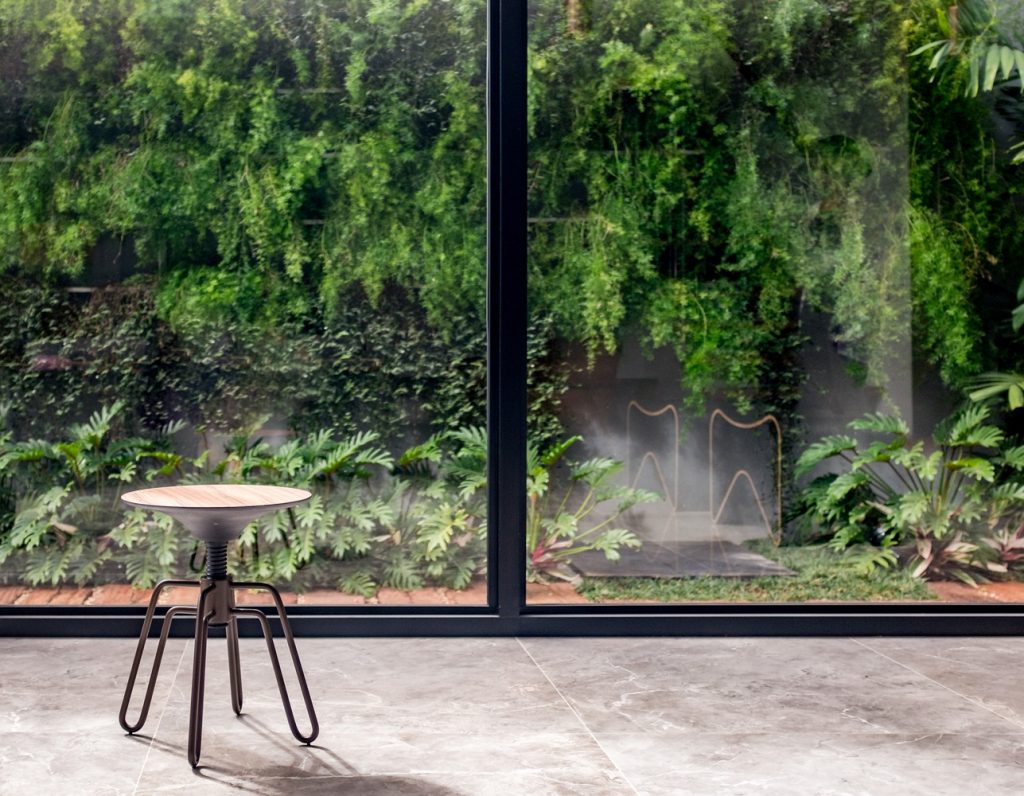 .
.
.
.
.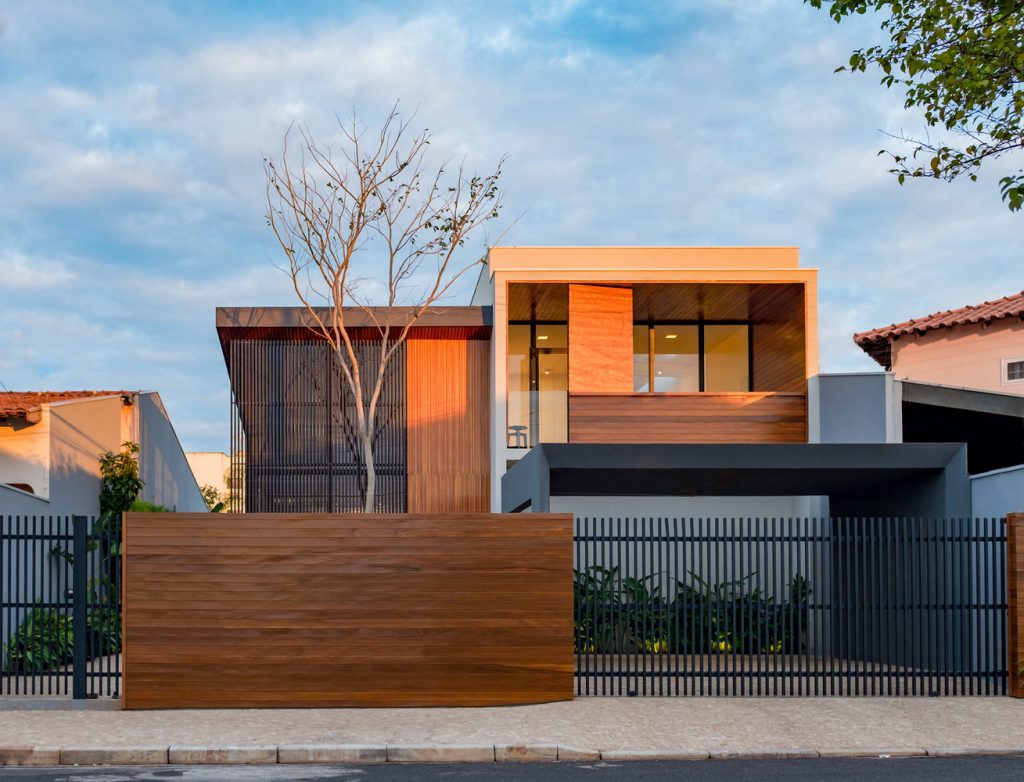 .
.
Floor Plan

.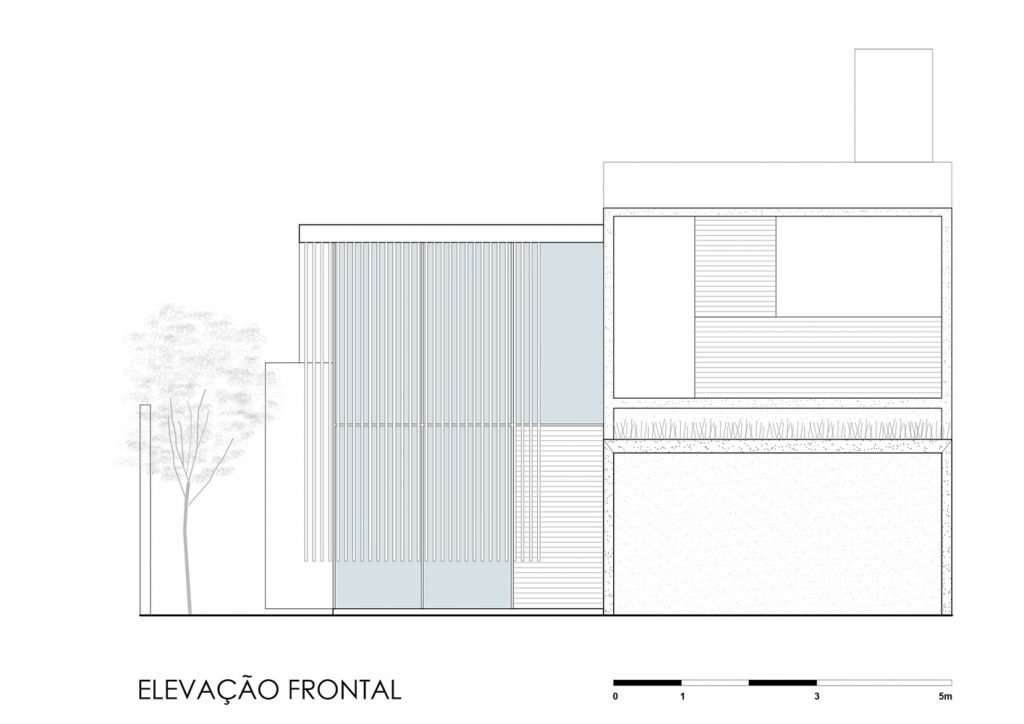 .

.

.
Cr. Archdaily
Anyone looking for inspiration to decorate a house or renovate an old house or to build a house. Today we have a loft style of home decoration to share with you. You can watch and apply ideas to your dream house. You won't be disappointed for sure… Architects: Studio HAA! Area: 285 m² Year: 2017…