Bare Concrete House In Loft Style With Glass Wall. Stunning Interior In White Tone.
Anyone looking for a new style home different from the original, unique, raw but beautiful. We have a Loft style house to recommend. Loft is the structure of the building focusing on steel, cement, brick materials. We can see the structural parts, including columns, beams, and piping, creating a new architecture. You can watch and apply the ideas to your dream house. Let's check it out!
Architects: APOLLO Architects & Associates Area: 124 sq m Year: 2012 Photo: Masao Nishikawa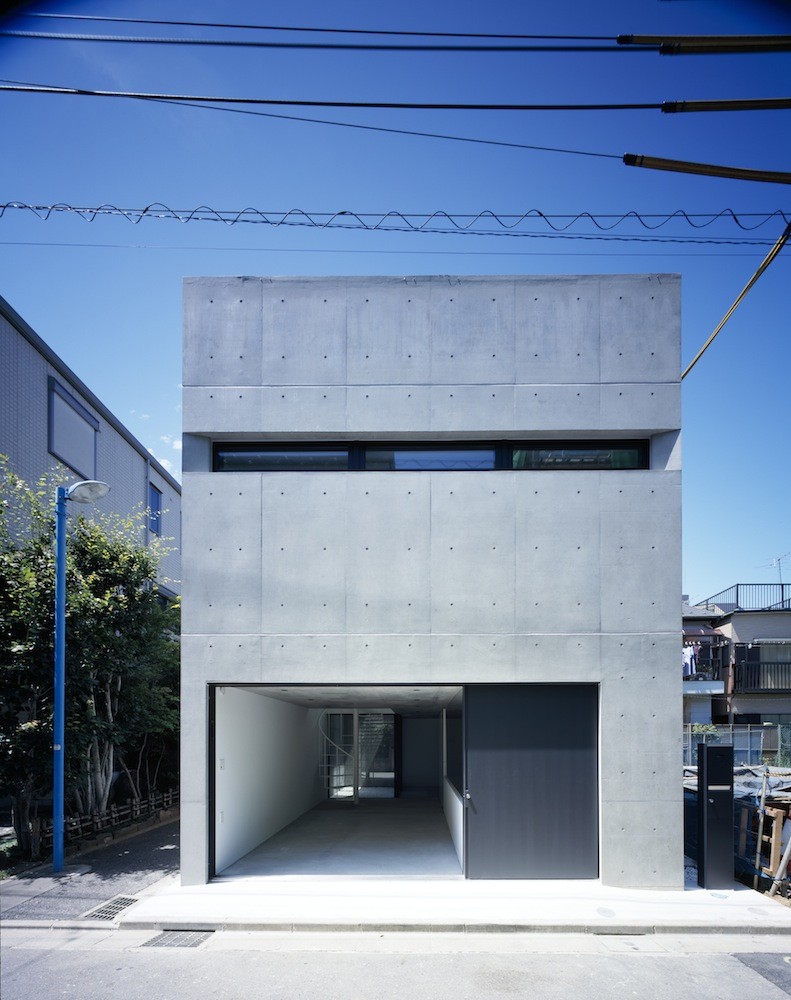 .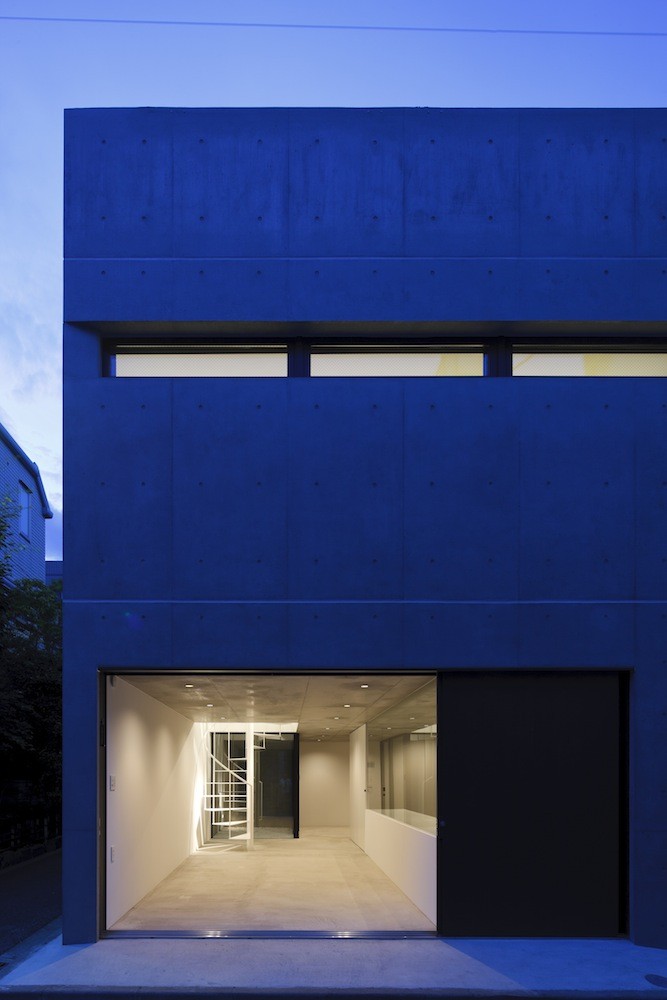 .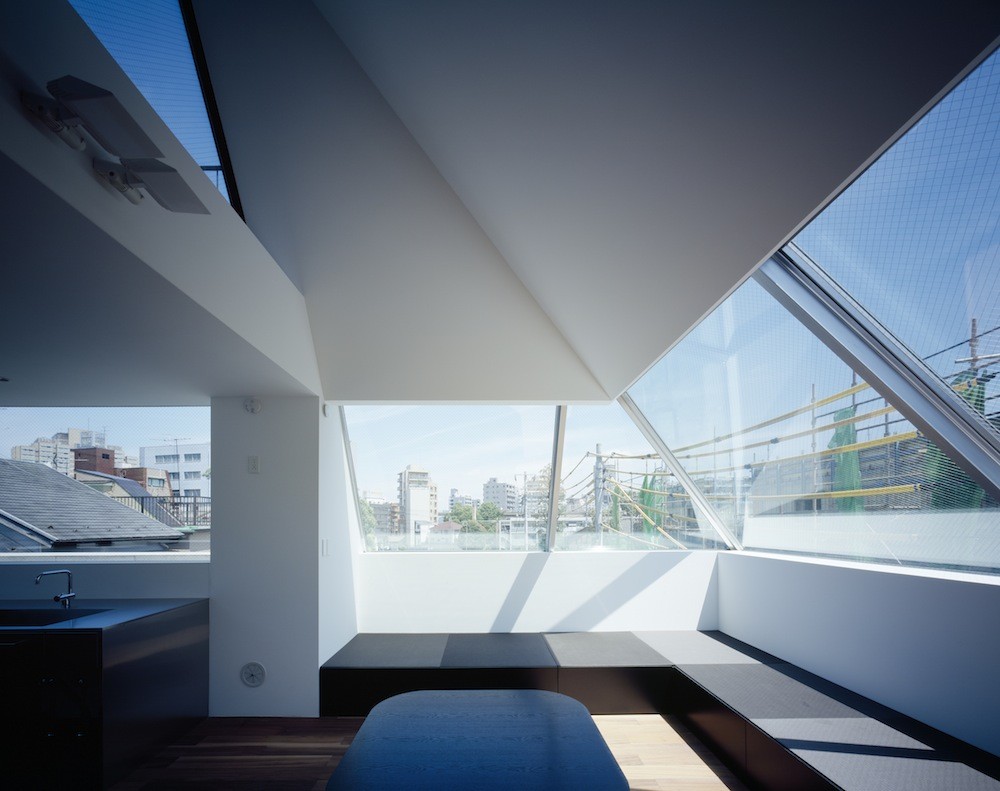 .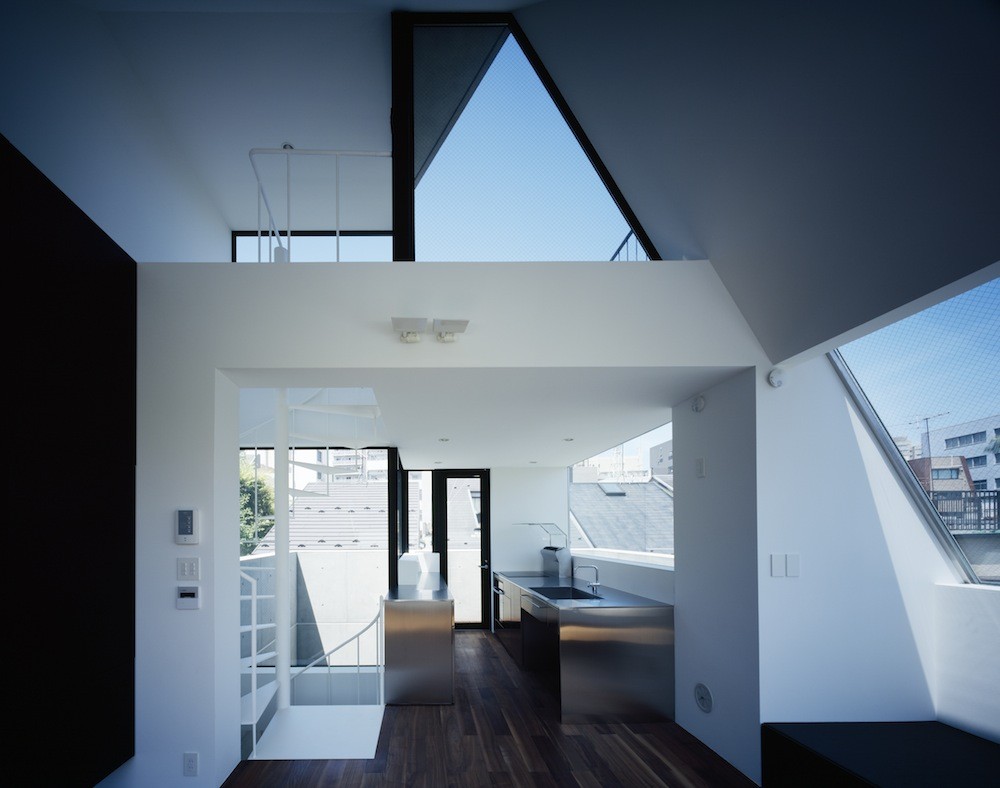 .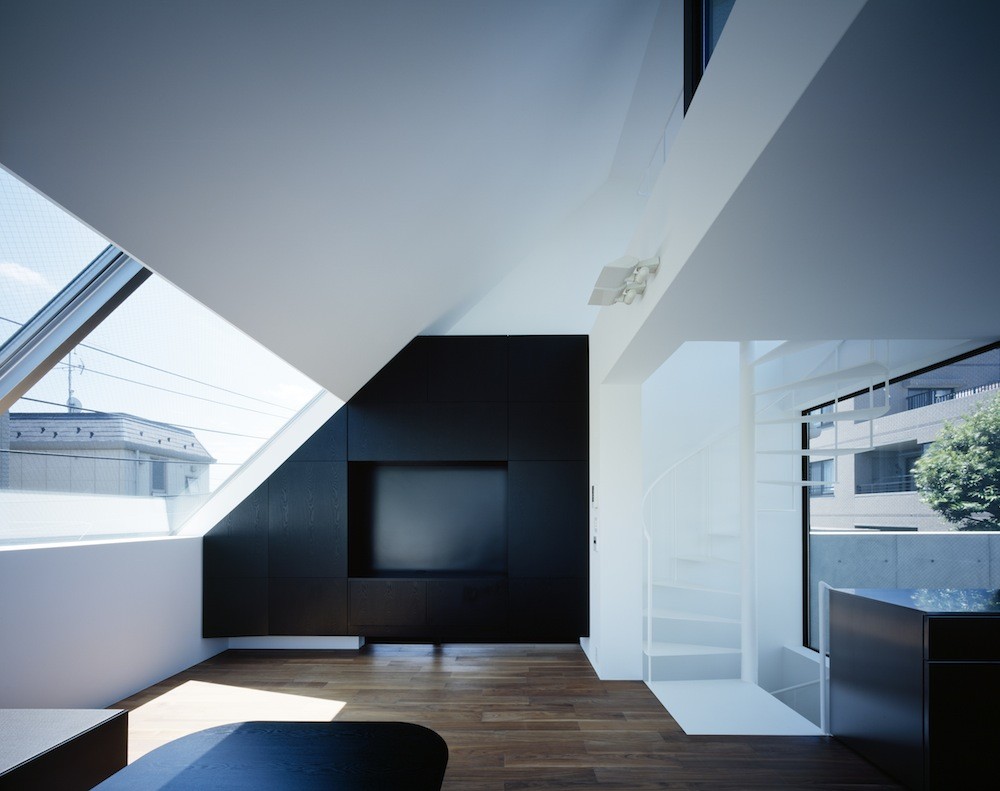 .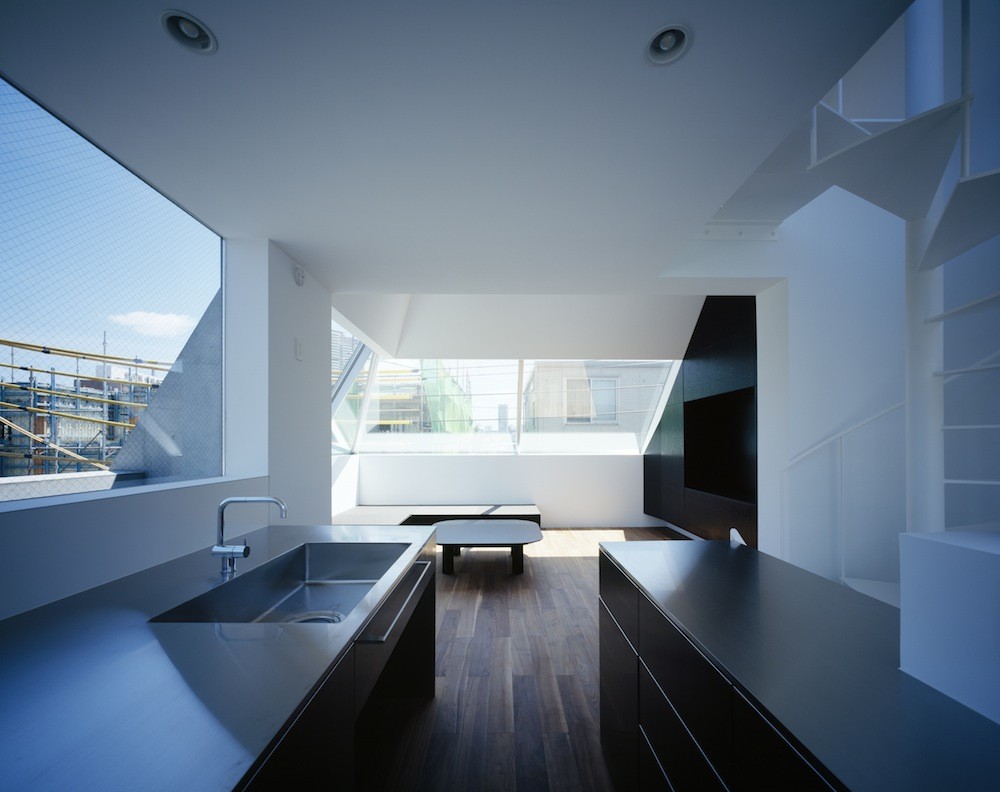 .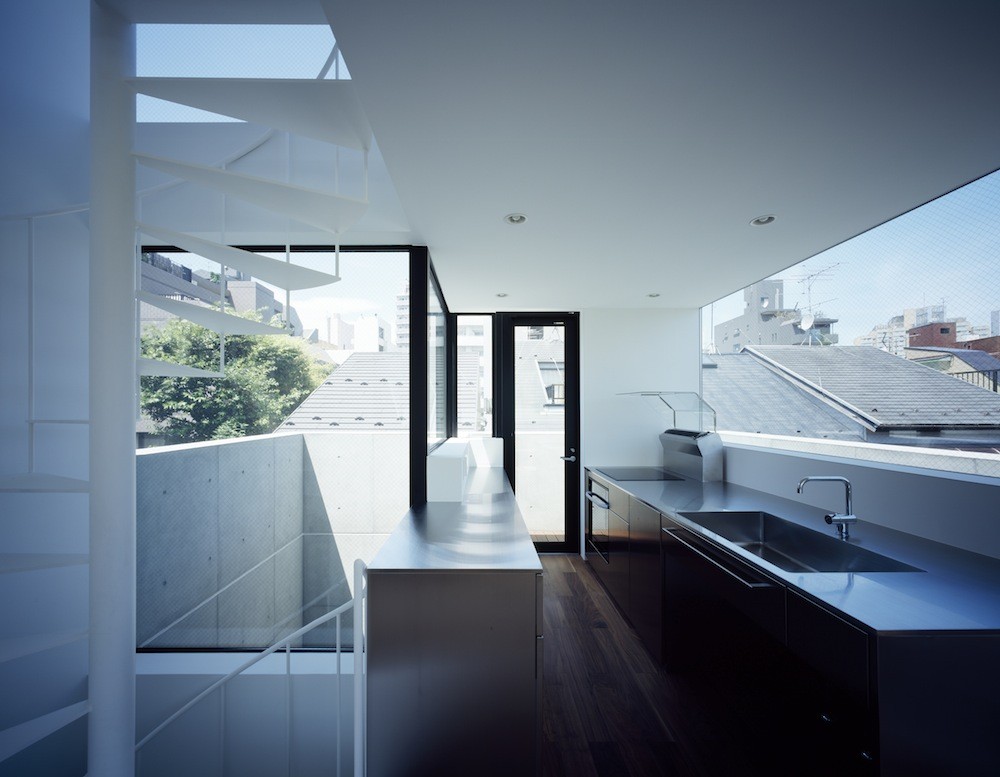 .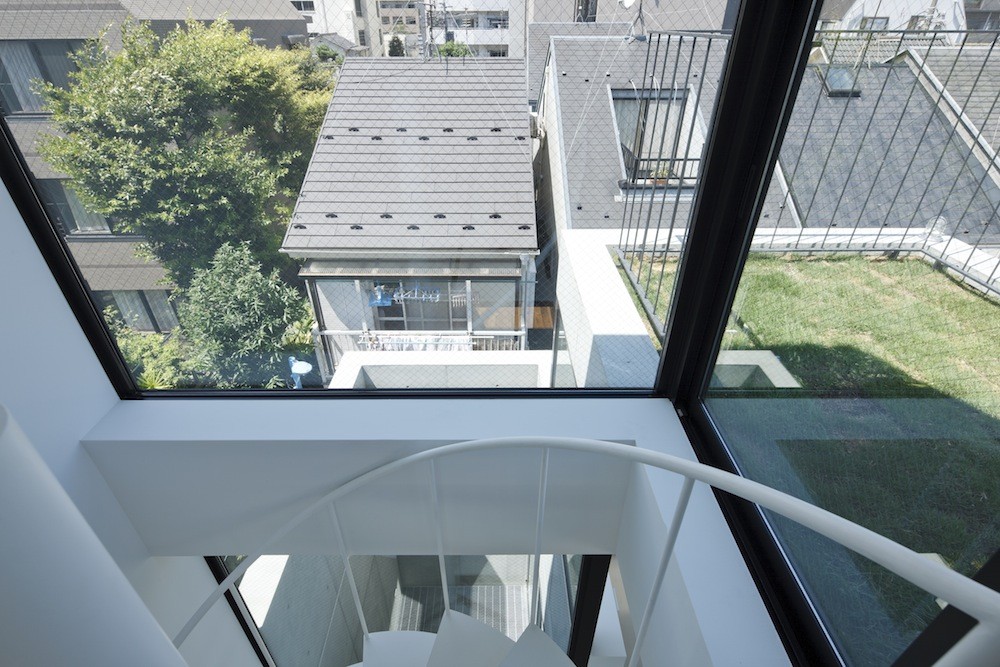 .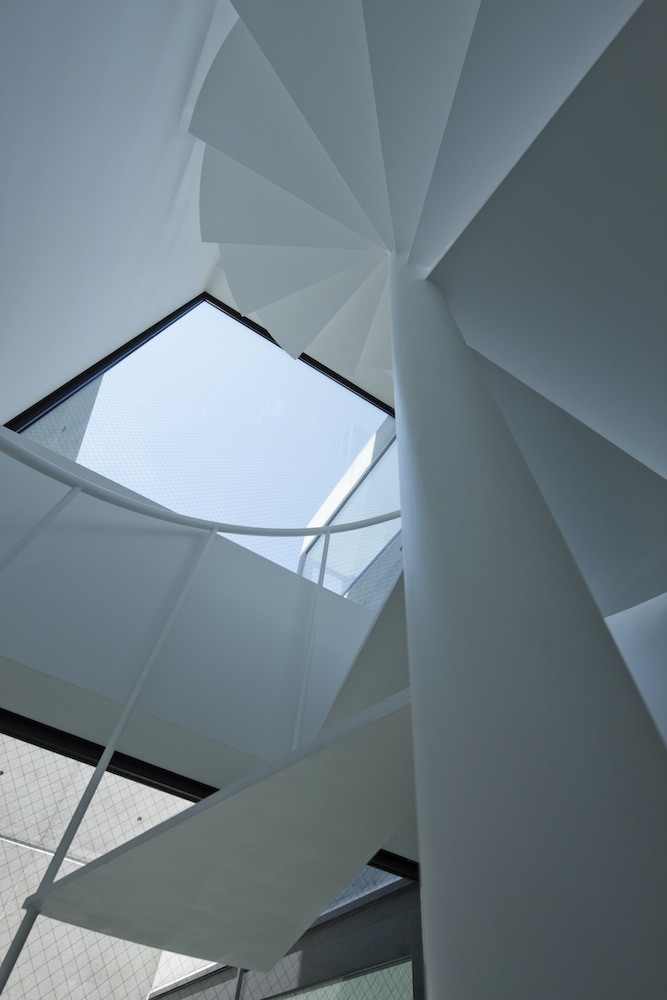 .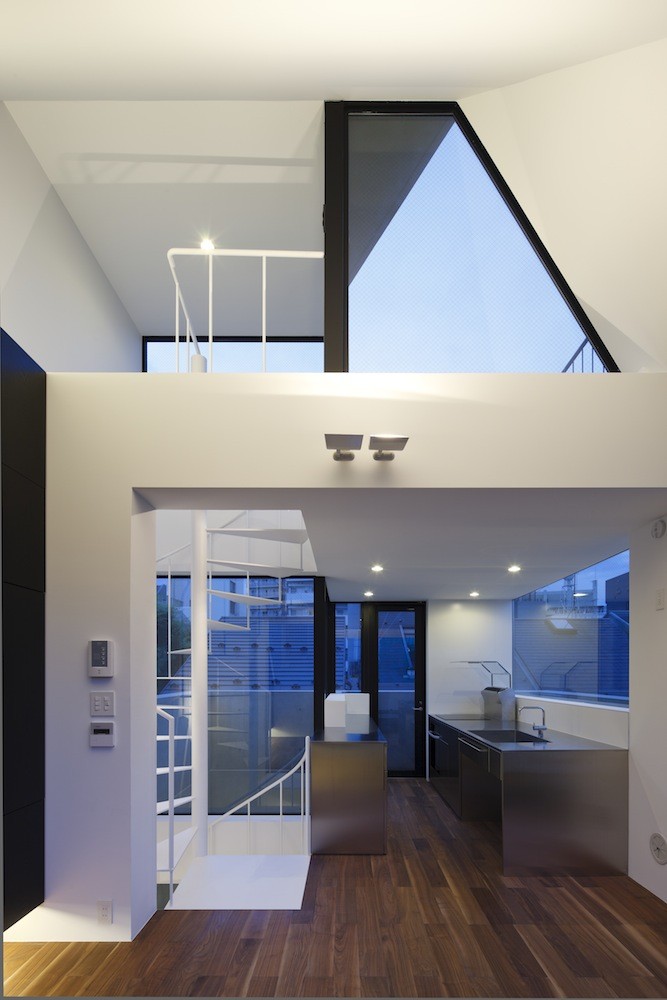 .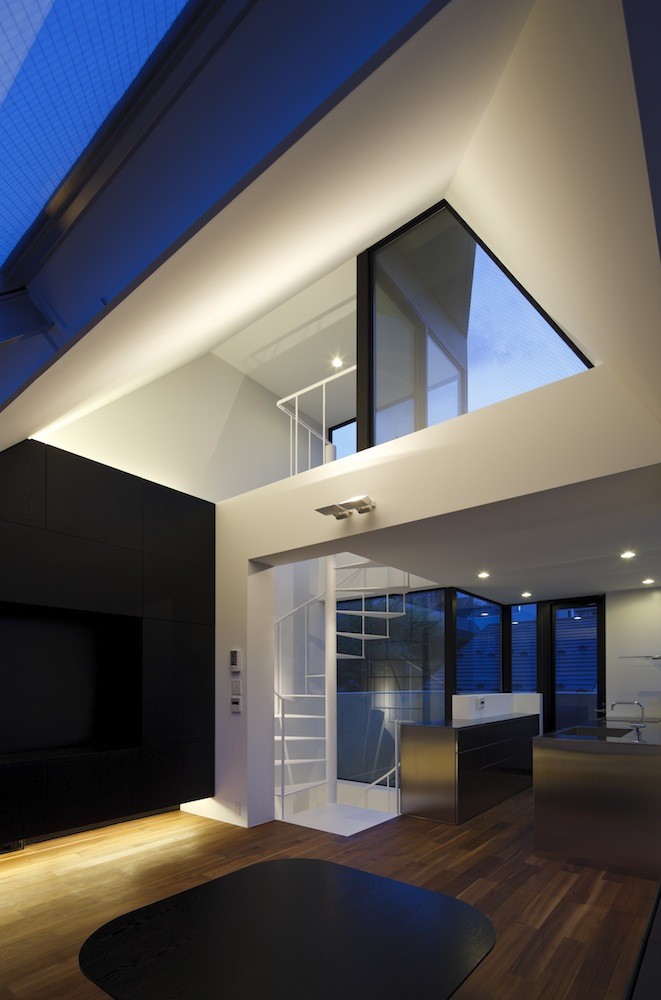 .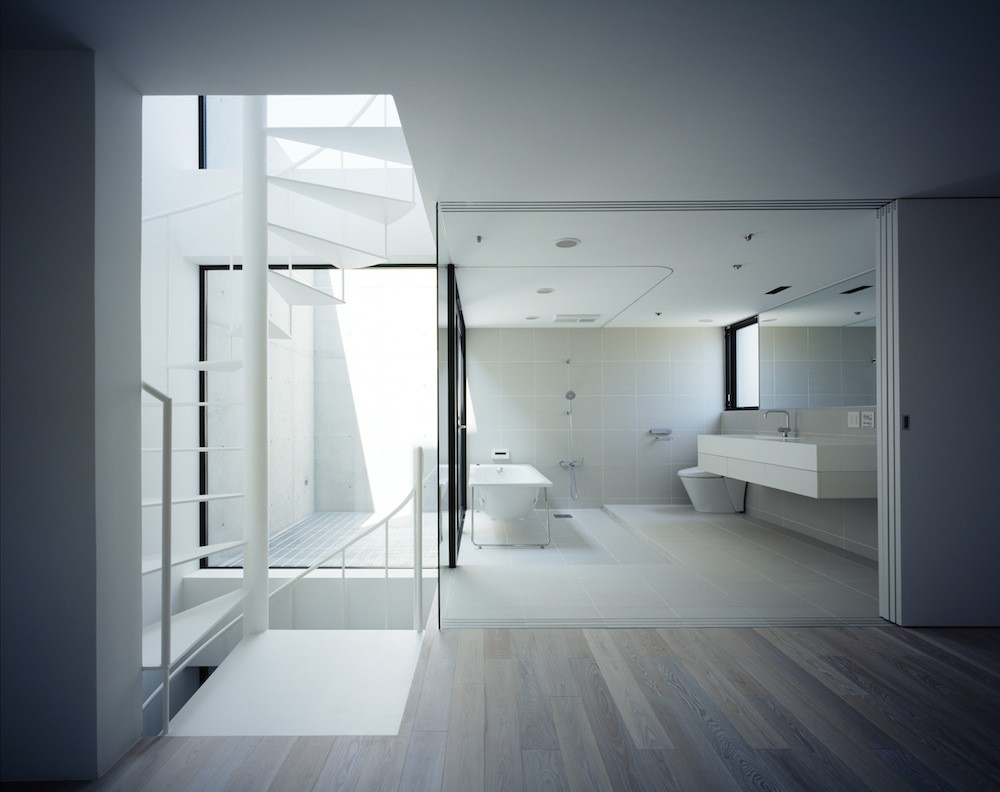 .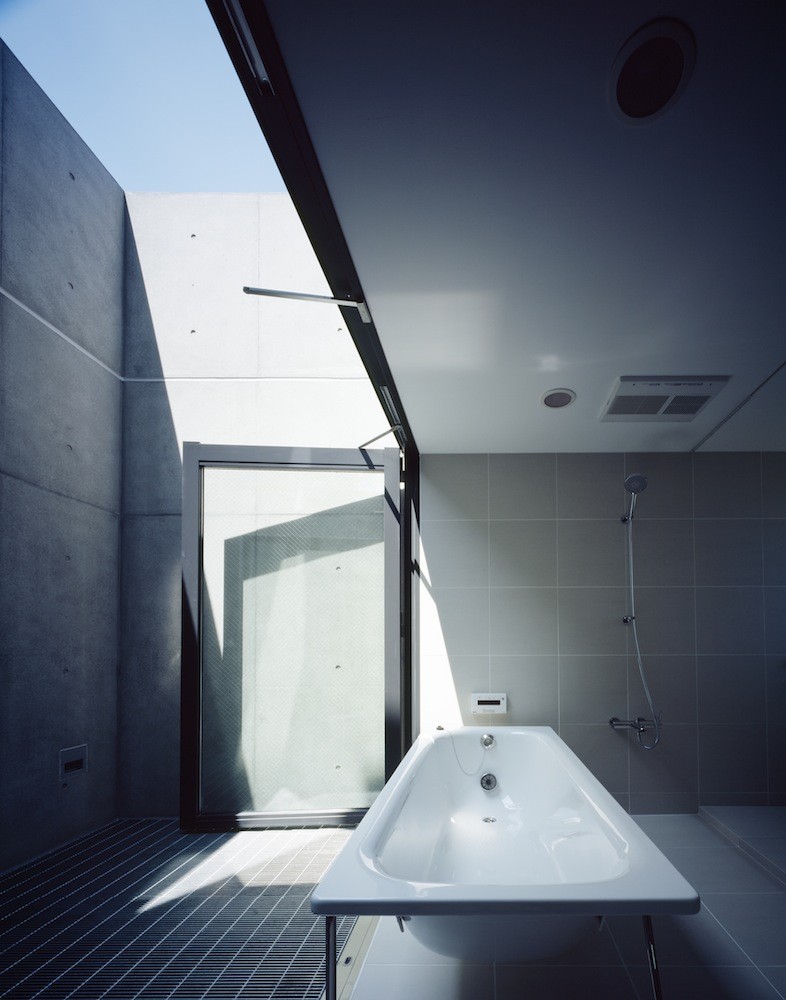 .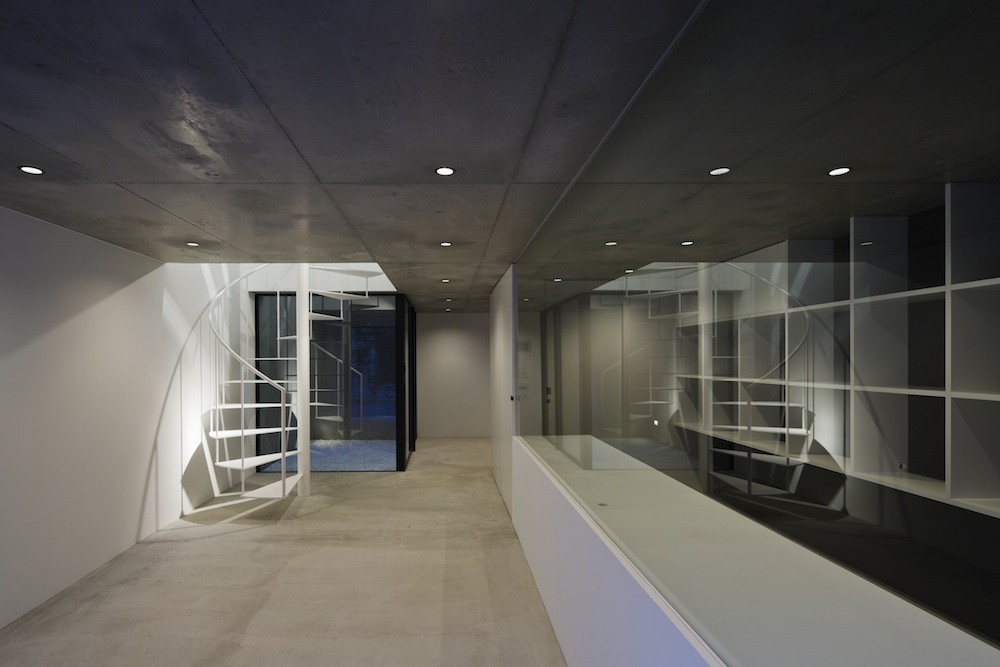 .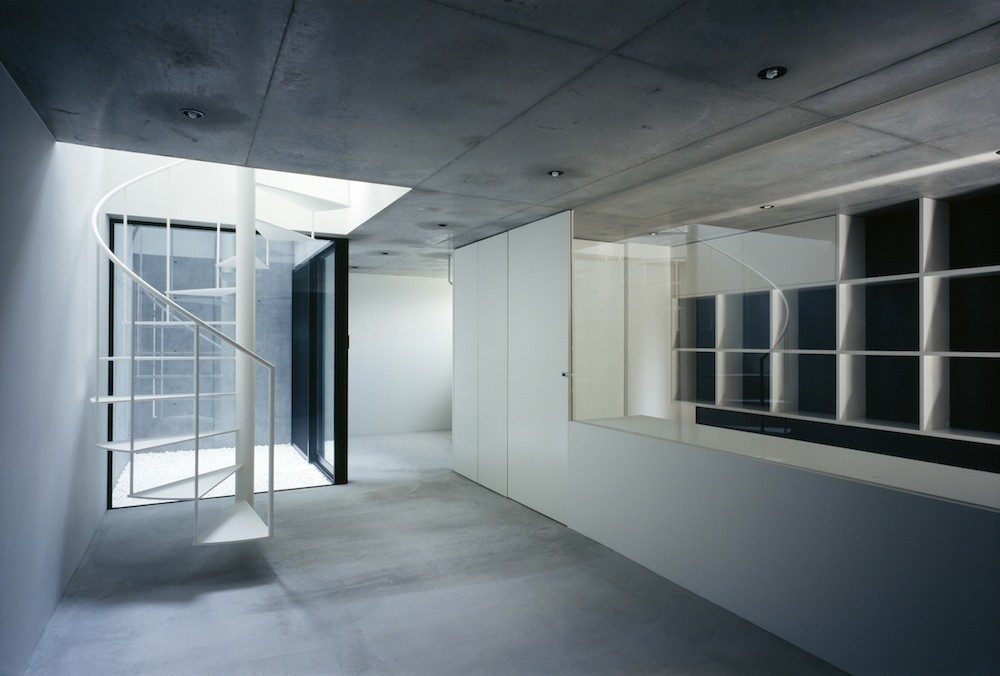 .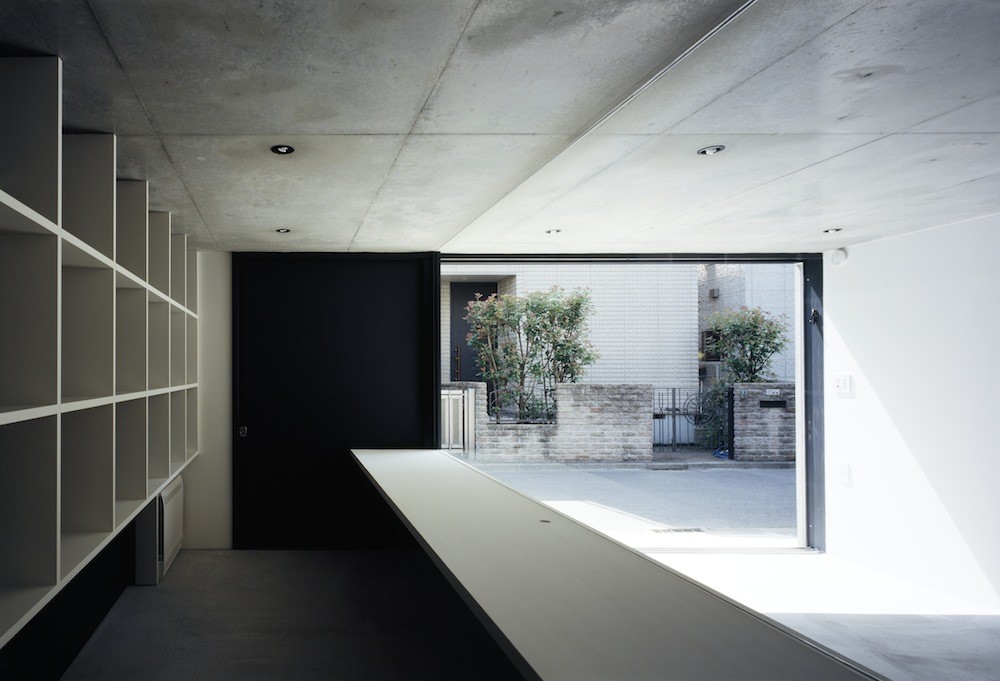 Floor Plan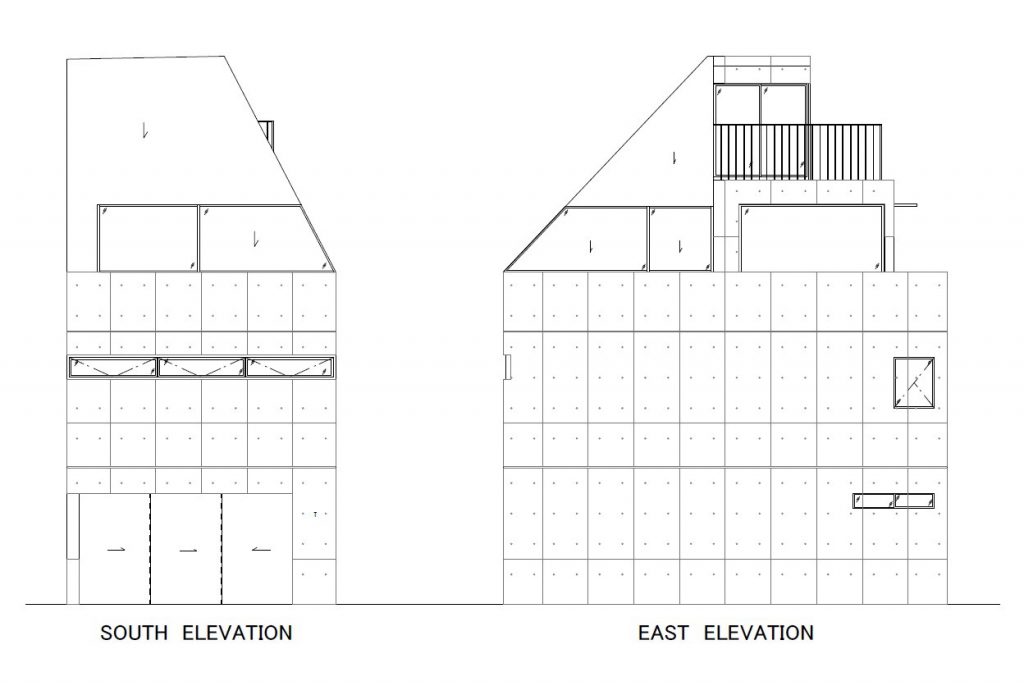 .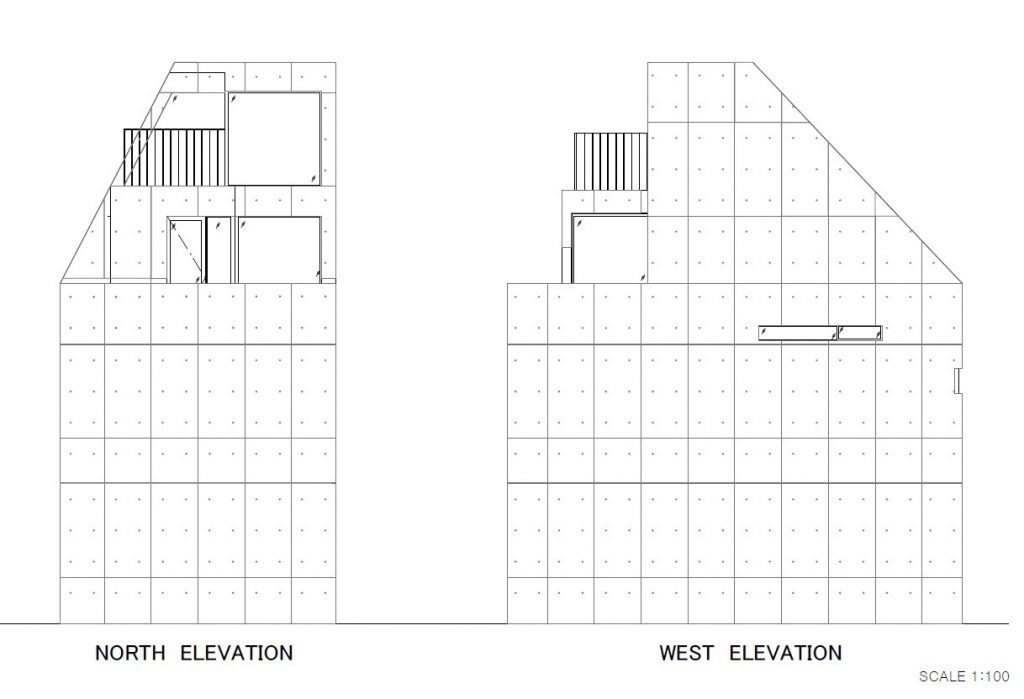 .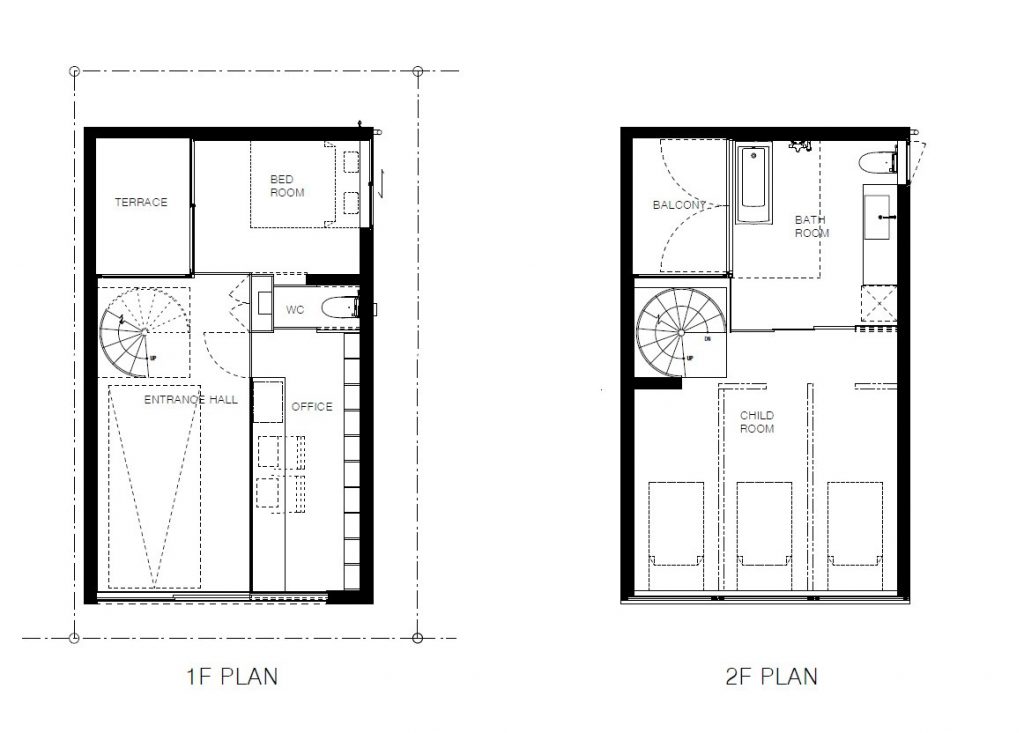 .
.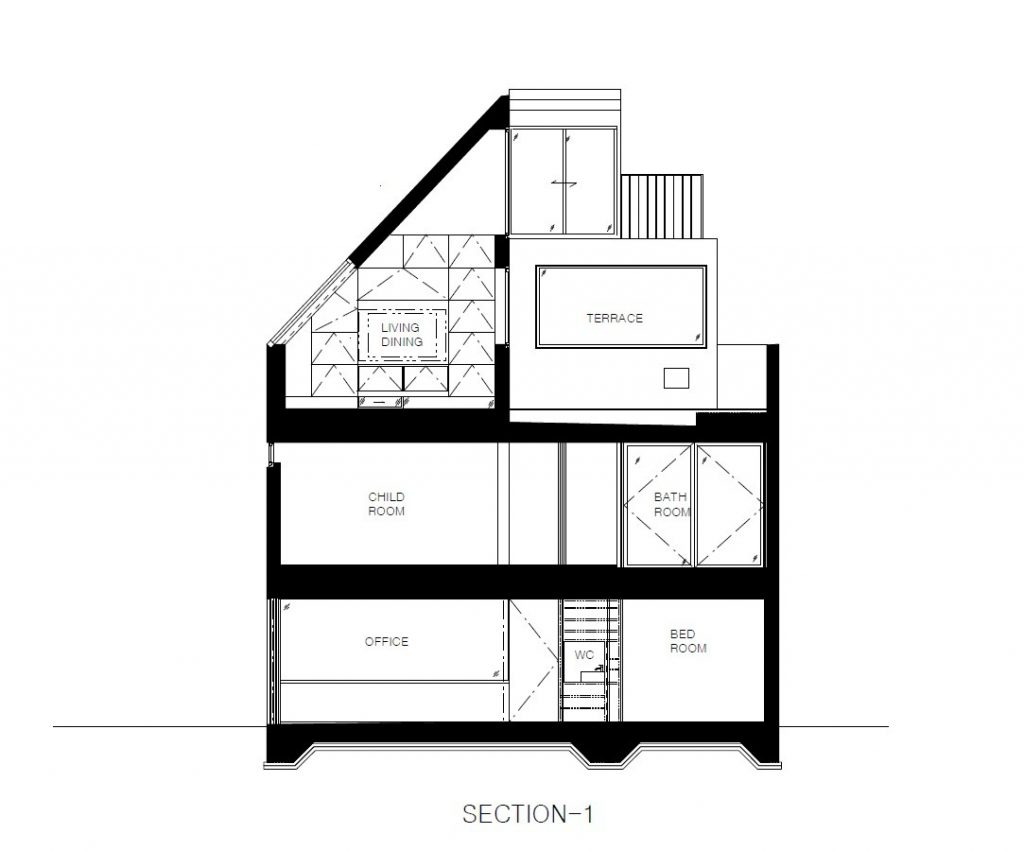 .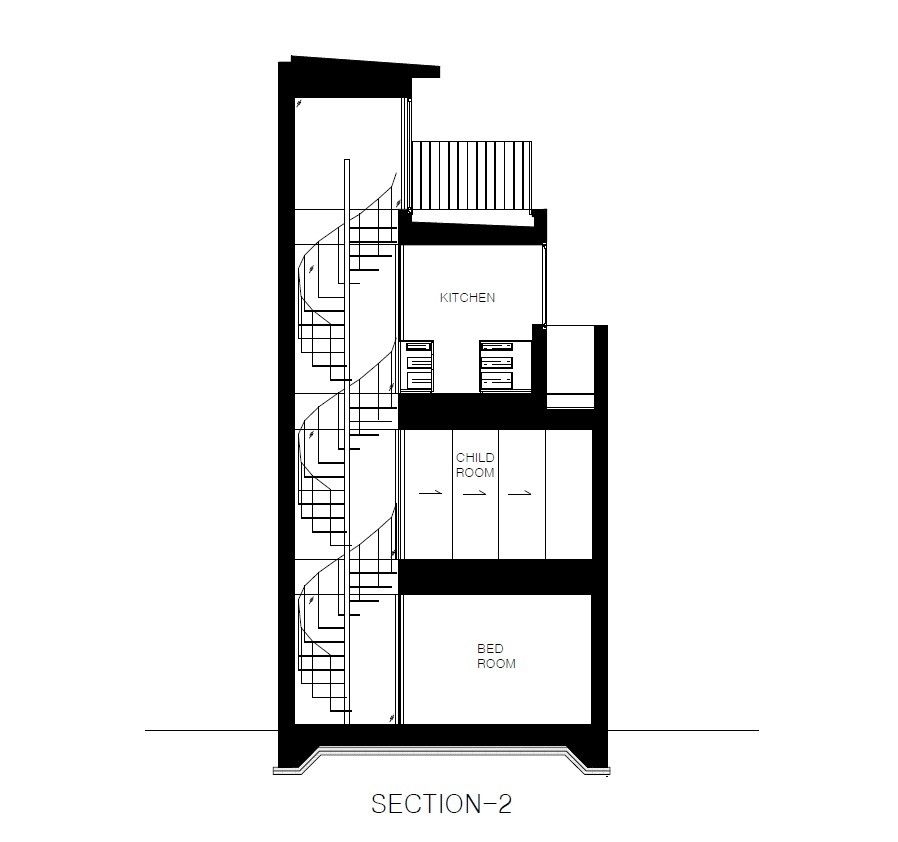 Anyone looking for a new style home different from the original, unique, raw but beautiful. We have a Loft style house to recommend. Loft is the structure of the building focusing on steel, cement, brick materials. We can see the structural parts, including columns, beams, and piping, creating a new architecture. You can watch and…