Many people, including Add, dream of having a small house to sit and relax in the garden. Today, our team is looking for ideas for small, cute houses as ideas for anyone who likes to build together.
Credit: Reeya Kat
.
White cute little house raised floor about 1 meter high, gable roof, 1 bedroom, 1 bathroom, budget 500,000 baht (including pile driving, built during the construction material price increase)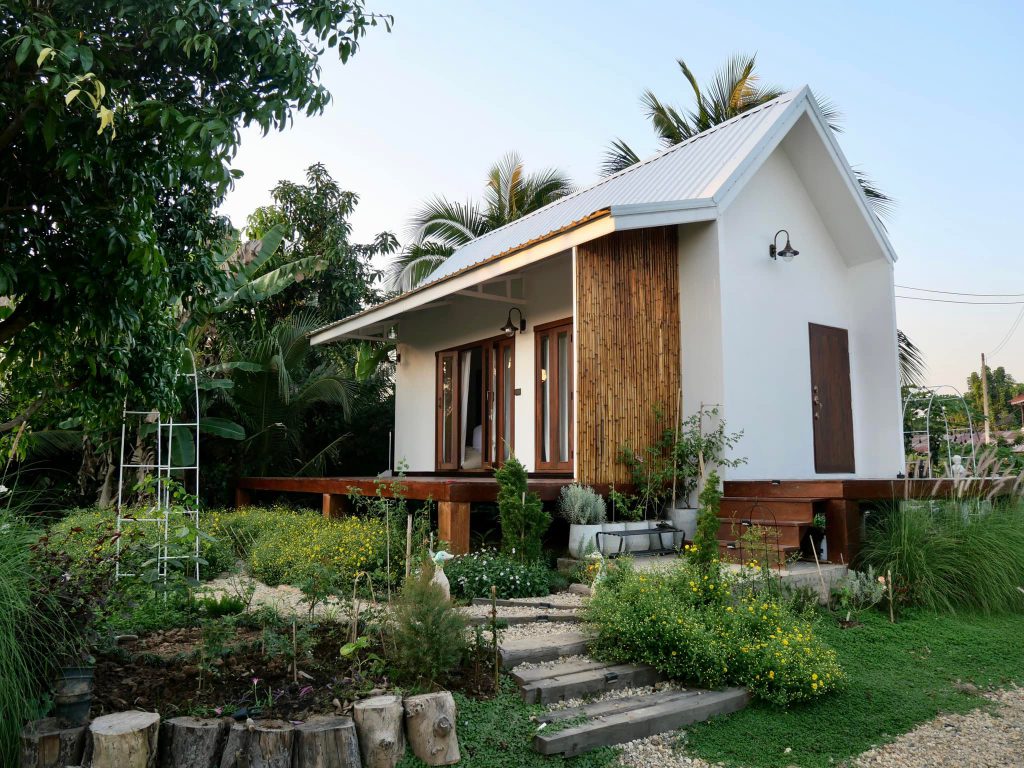 .
There is a wide open wooden balcony in front. For sitting and relaxing, looking at the garden.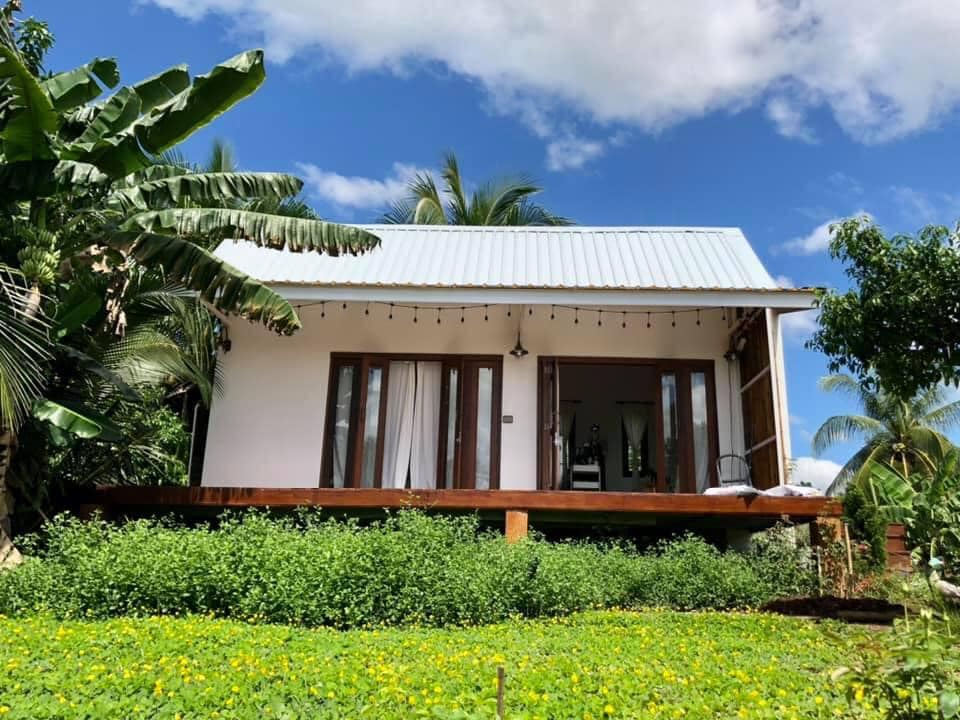 .
Located in the middle of a beautiful garden, good atmosphere.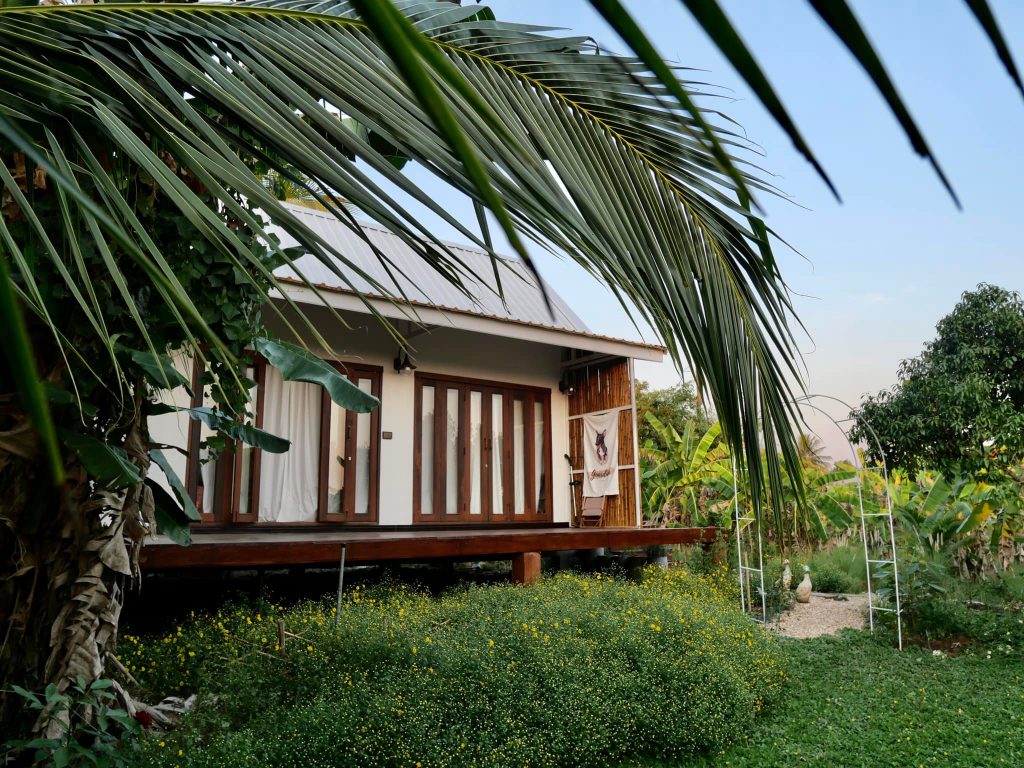 .
On the side is a small balcony. with stairs single wooden door Decorating the balcony wall with bamboo.
.
Wooden sliding doors with clear glass panels that open as wide as the wall.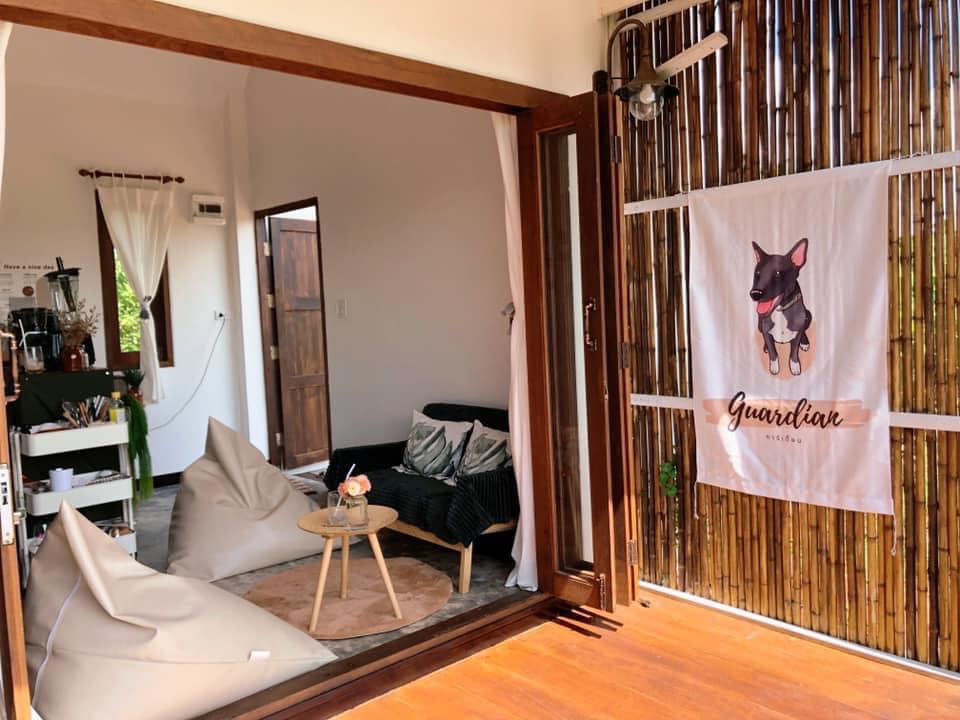 .
Small sofa chair with a round wooden table to sit.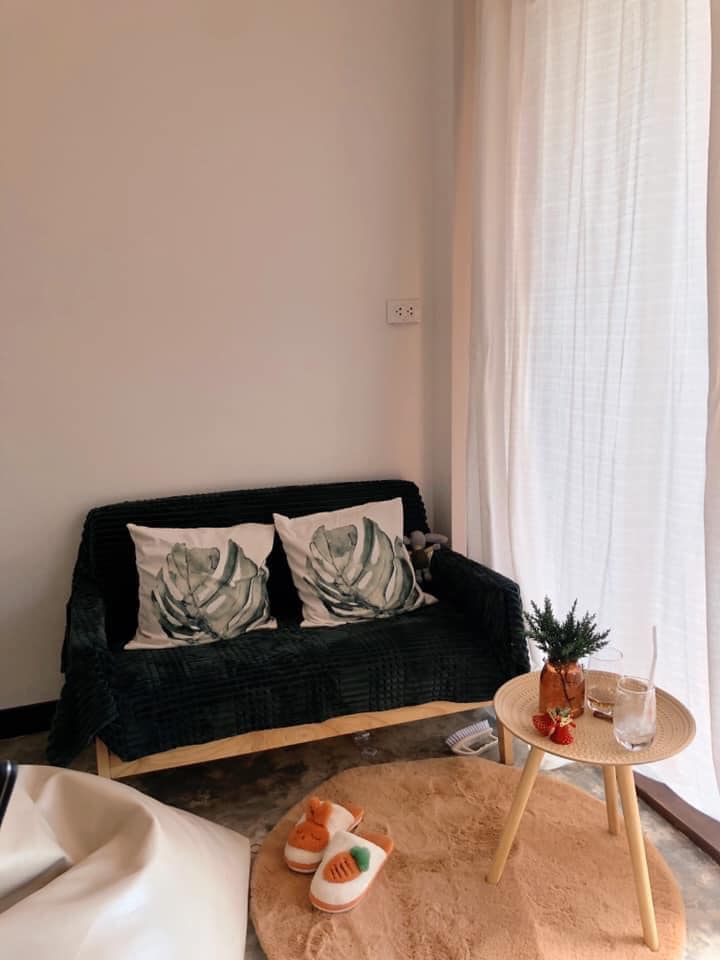 .
Set up a corner as a small kitchen counter. for warming food or make a drink.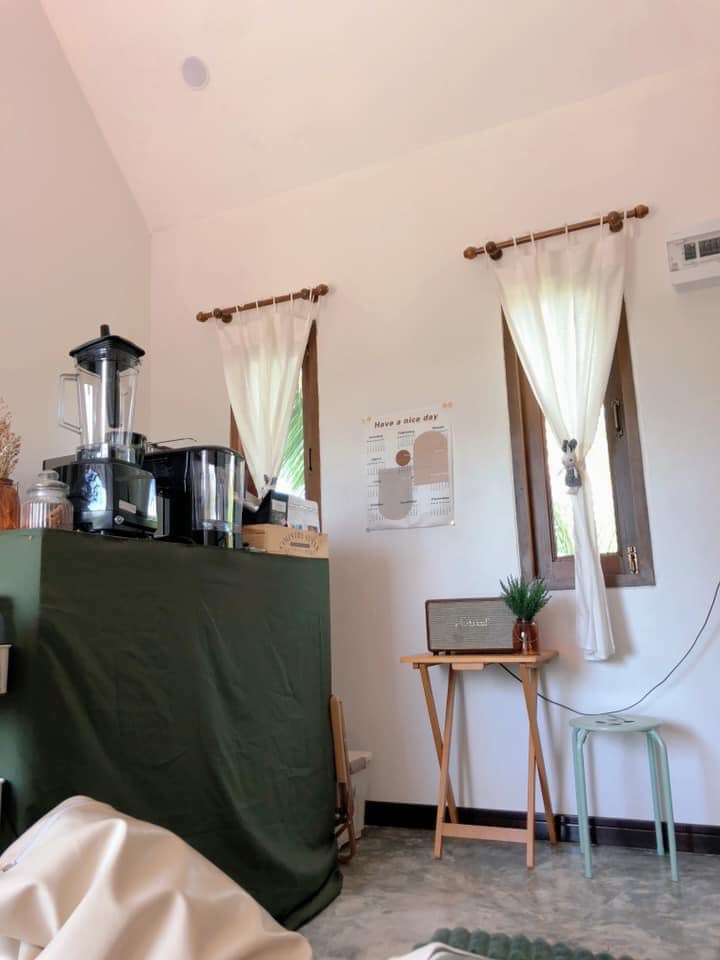 .
Double wooden doors open into the bedroom.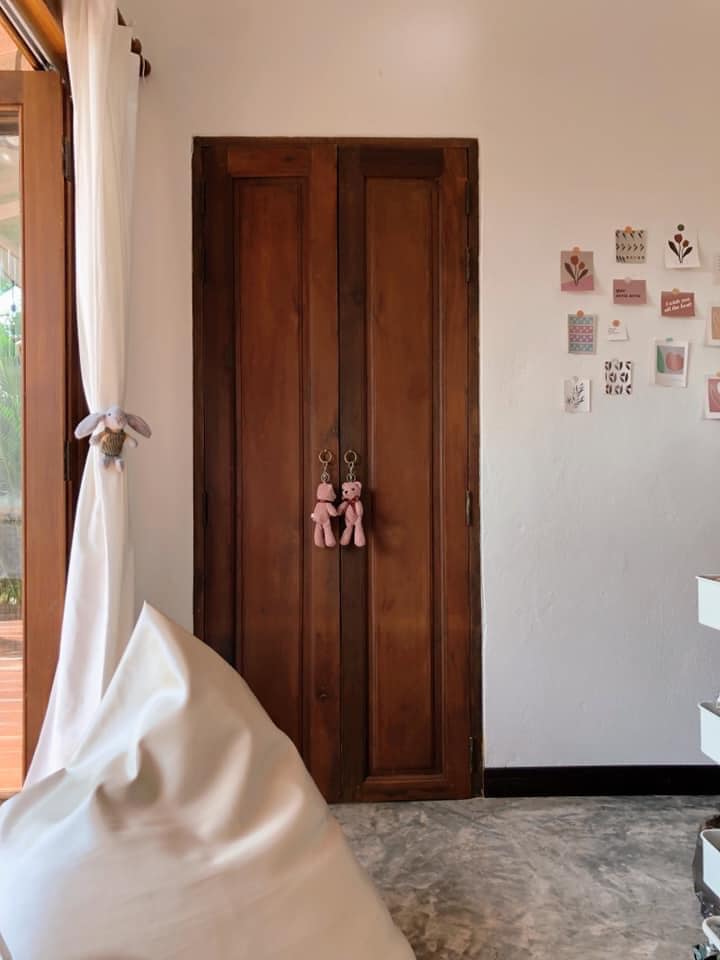 .
Decorate your home with cute things.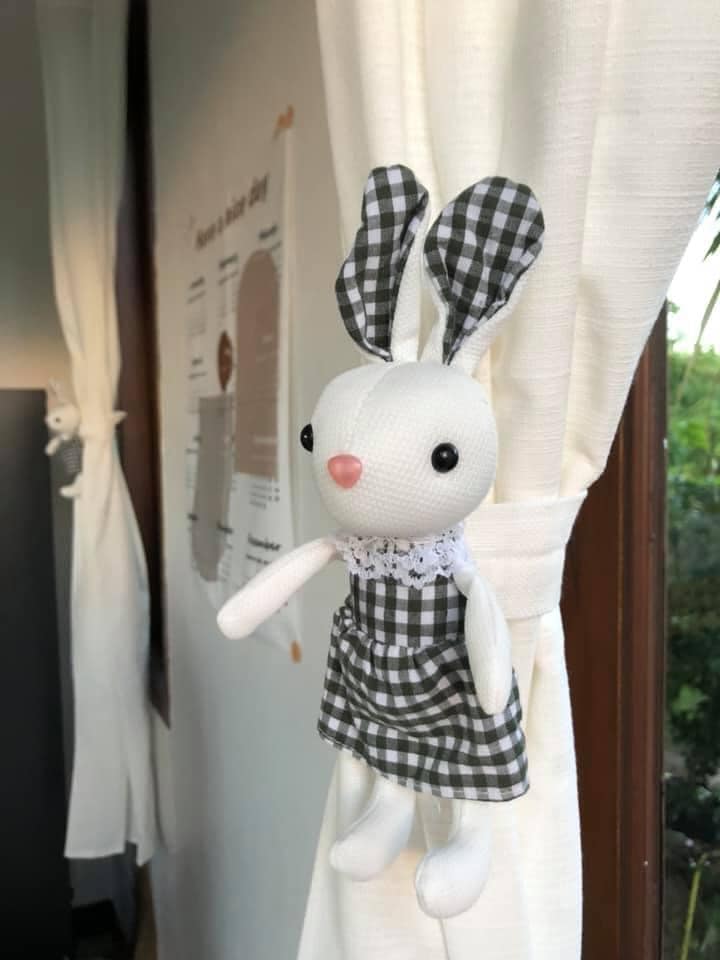 .
Inside the bedroom, place a bed and a wooden table at the head of the bed.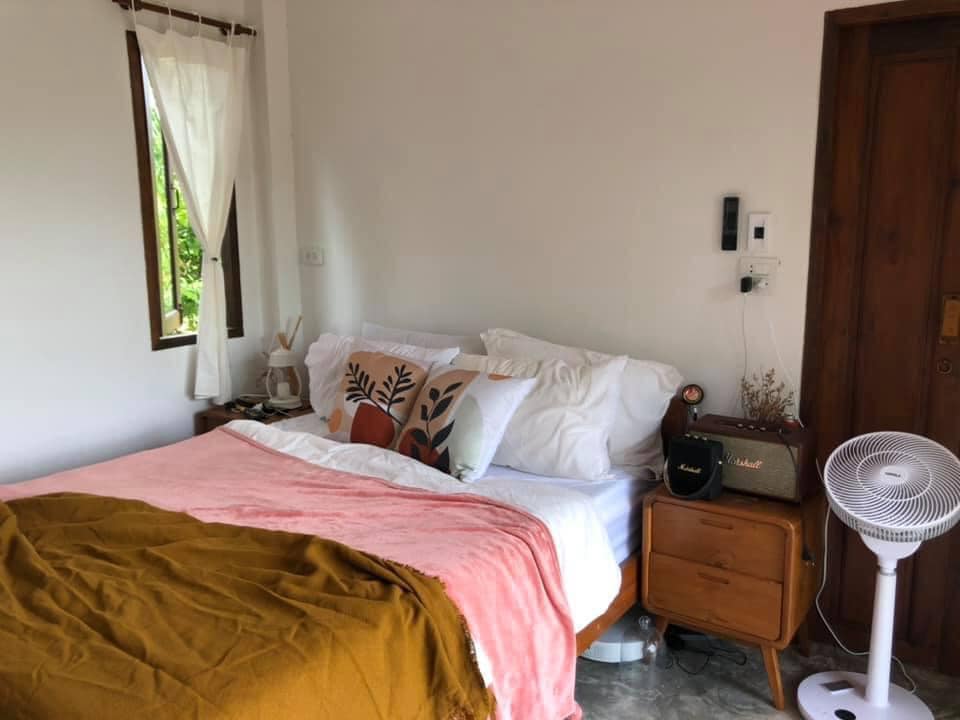 .
There is a large door that opens wide for a view of the garden.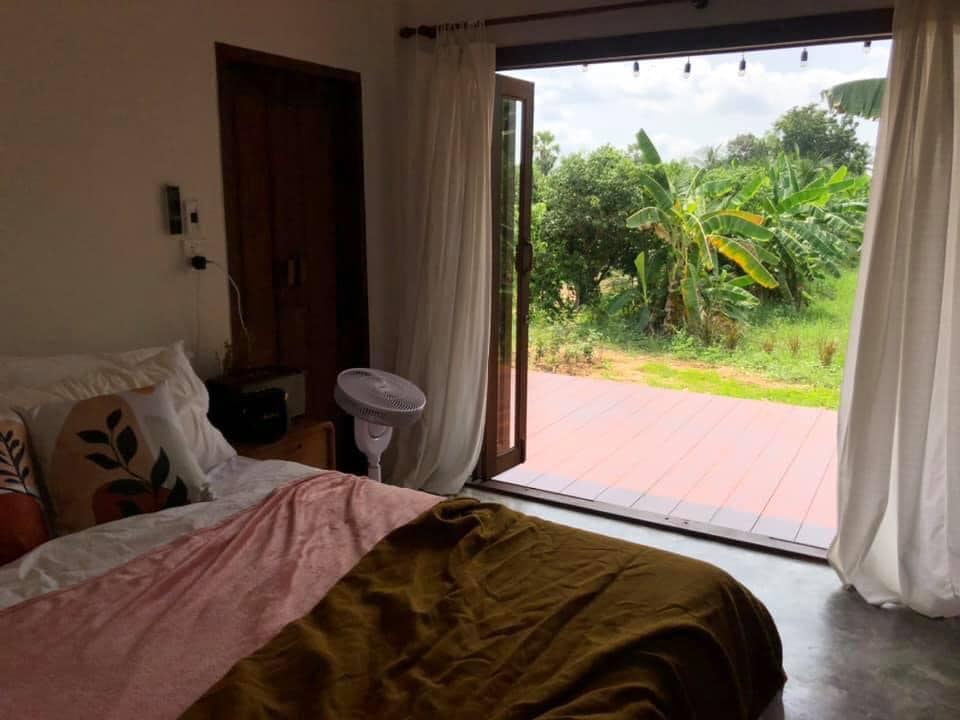 .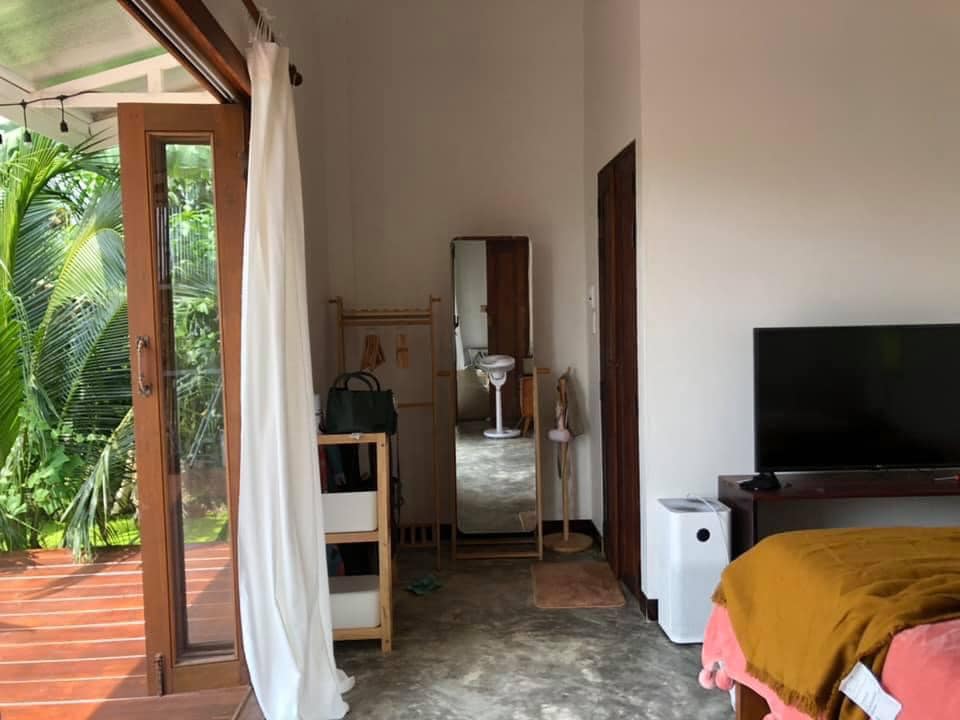 .
Atmosphere in the garden Shady with a green variety of plants.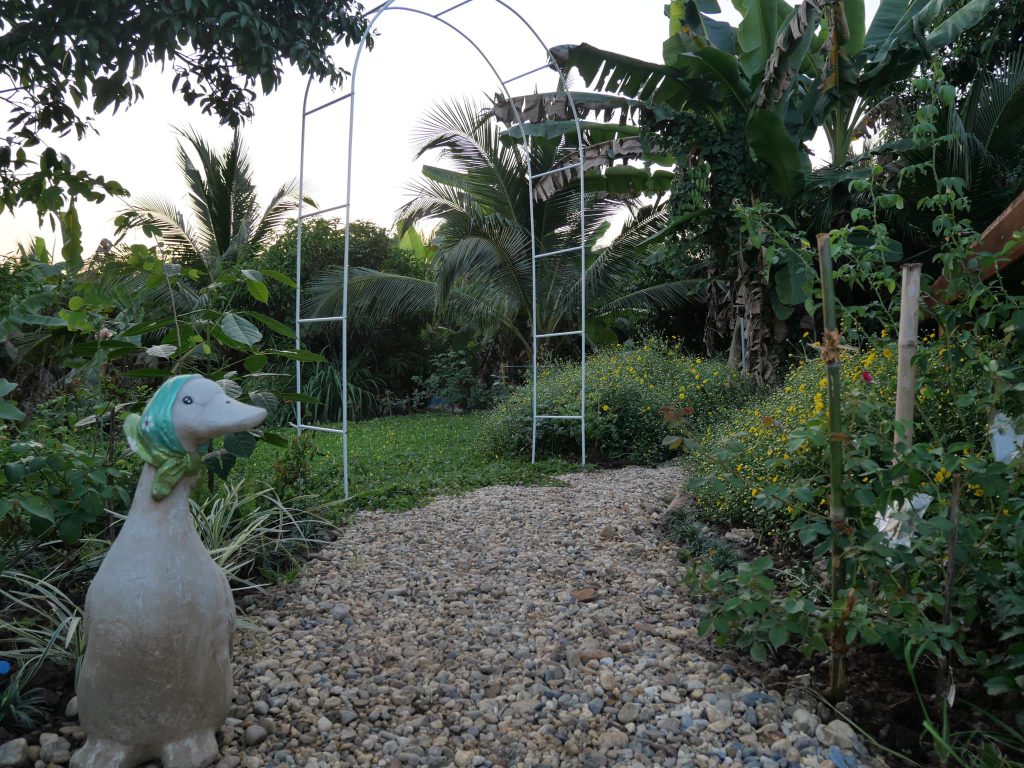 .
House plan